UK: Internal Market Bill 'contrary to rule of law and destabilises devolution'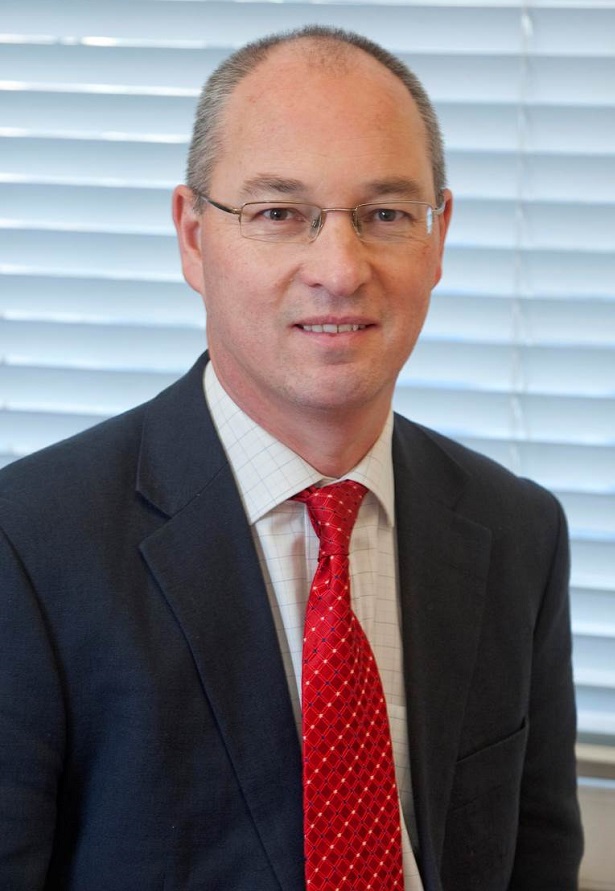 The UK government's Internal Market Bill is "contrary to the rule of law" and risks destabilising the UK's constitutional settlement, a Lords committee has said.
In its report on the bill, which it said is "without precedent", the Constitution Committee added that the government has given no "satisfactory justification for this course of action".
By explicitly breaking international obligations and putting powers beyond judicial oversight, the bill is "fundamentally at odds with the rule of law", the committee said.
It added: "A government that disregards the rule of law cannot easily restore it. Any diminution of the rule of law is cause for serious concern. Society cannot afford to take this principle for granted or acquiesce in its violation. The rule of law is essential to an open and democratic society and the institutions which embody and protect it."
Echoing Lord Neuberger, who recently commented adversely on the bill, it noted: "Any government that seeks to secure widespread compliance with the law must itself adhere to it."
With respect to the devolution arrangement, the bill "adopts an unnecessarily heavy-handed approach to reconciling the demands of free trade within the UK and the need to respect the role and responsibilities of devolved institutions", the committee said.
It went on: "It provides the UK government with powers that could allow it to alter the competences of the devolved administrations in significant ways. As such, it risks de-stabilising this integral part of the UK's constitutional arrangements – at a time when it has never been more important for central and devolved governments to work together effectively."
Professor Stephen Tierney, legal adviser to the committee, told Scottish Legal News that the bill "calls into question the viability of the Sewel Convention".
He said: "While not expressly calling for the bill to be withdrawn, the committee argues that its commencement should not take place before the conclusion of the review of intergovernmental relations conducted by Lord Dunlop and the publication of that review."
"The Scottish Parliament and the other two devolved legislatures are set to refuse consent to the bill. Given that it amends the devolution statutes, this is deeply problematic and calls into question the viability of the Sewel Convention. Progress in securing intergovernmental agreement on the post-Brexit landscape is now a greater priority than ever before," he added.