#InPictures: Philip Lee welcomes five NQs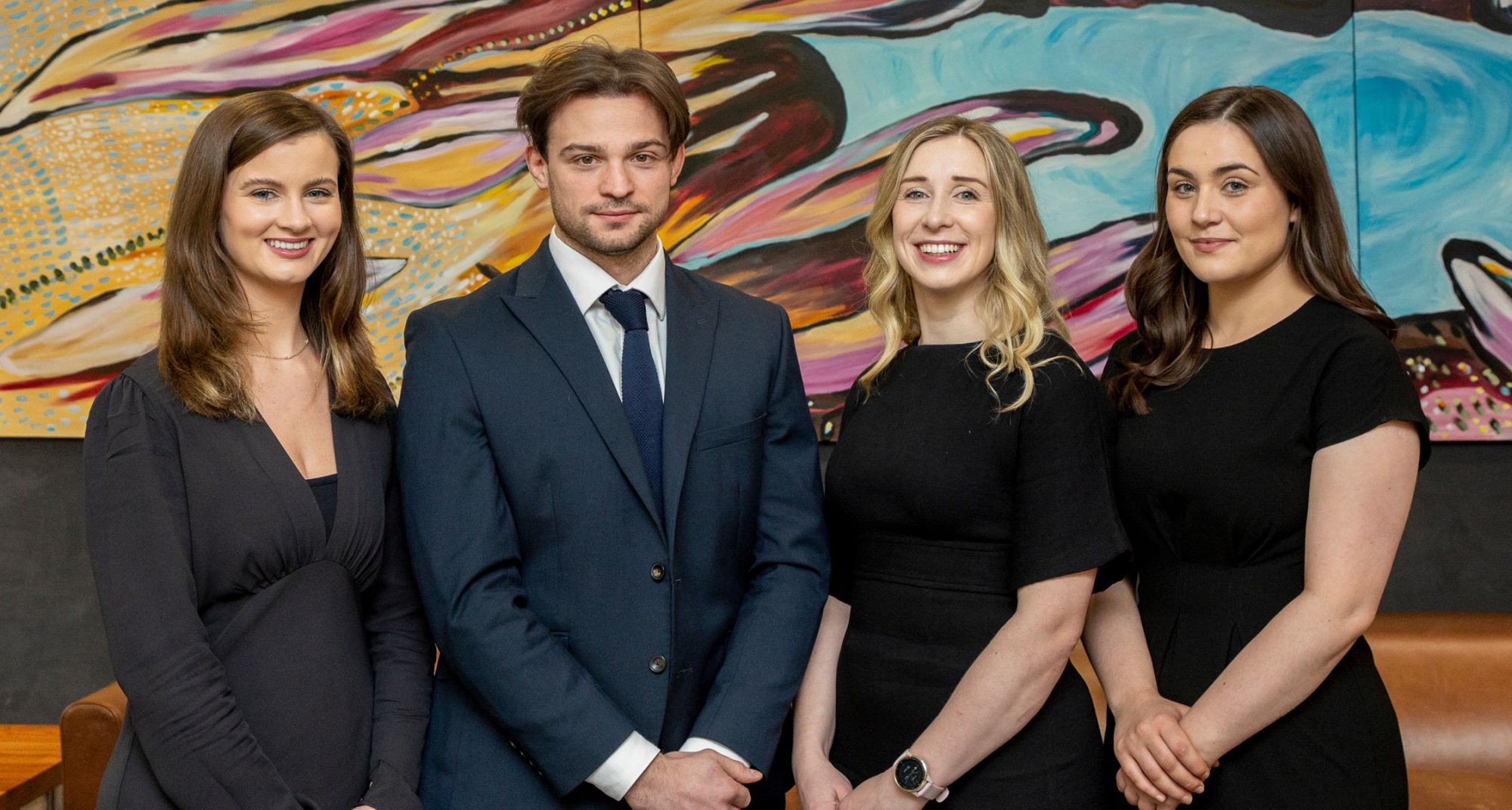 Philip Lee has congratulated five newly-qualified solicitors on continuing their legal careers with the corporate law firm.
Claudia Macklin, Lee Boorman, Catriona Walsh, Laura O'Brien and Hazel Murphy have been appointed as associate solicitors.
Ms Macklin has joined the corporate team, Mr Boorman has joined the planning team, Ms Walsh has joined the employment team, and Ms O'Brien and Ms Murphy have both joined the real estate team.
The firm said: "We wish them every success for the future."
Last month, Philip Lee announced the appointment of George Kennedy as a partner in the firm's corporate group, bringing its total number of corporate transaction partners to 10.