#InPictures: NI lawyers in 'probably last UK case' before EU court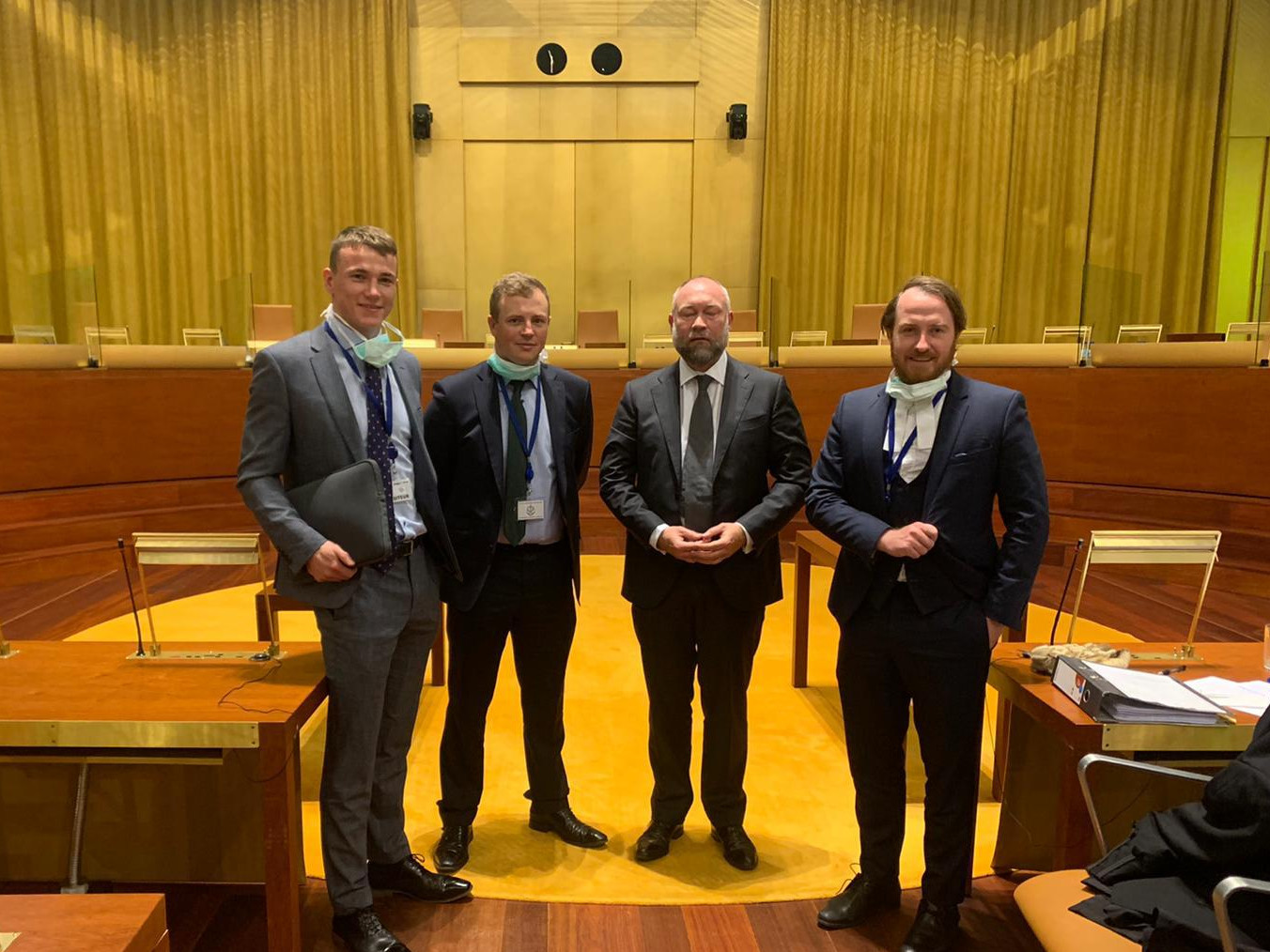 Northern Ireland lawyers are at the Court of Justice of the European Union (CJEU) in Luxembourg for what could be the last UK case heard in the EU courts.
Conal McGarrity and Enda McGarrity of P.A. Duffy & Co Solicitors are pictured above with counsel Ronan Lavery QC and Malachy McGowan BL.
Conal McGarrity told Irish Legal News: "It's a privilege to be involved in probably the last UK case before the court – but perhaps not the last from this part of Ireland."