#InPictures: Ms Justice Laffoy joins employment lawyers at annual dinner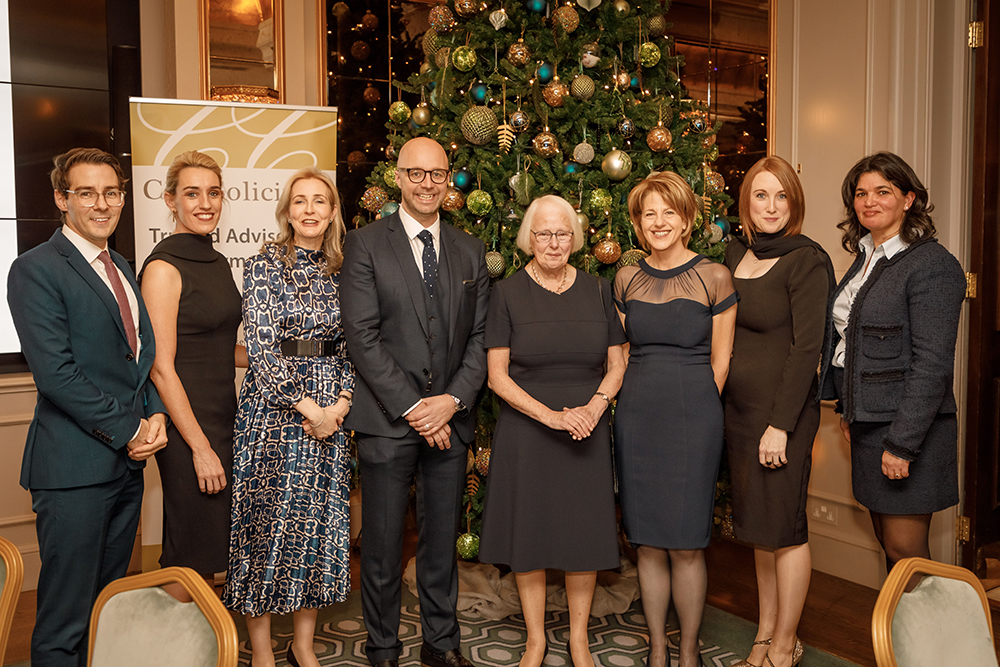 Ms Justice Mary Laffoy was welcomed as the guest of honour at the Employment Law Association of Ireland's (ELAI) annual dinner.
The retired Supreme Court judge and ELAI patron joined practitioners for the meal and after-dinner entertainment from comedian and podcaster Jarlath Regan.
The ELAI committee thanked "all those who attended on what was a great occasion marking the end of another successful year for the association".