#InPictures: Law Society hosts Central Bank consultation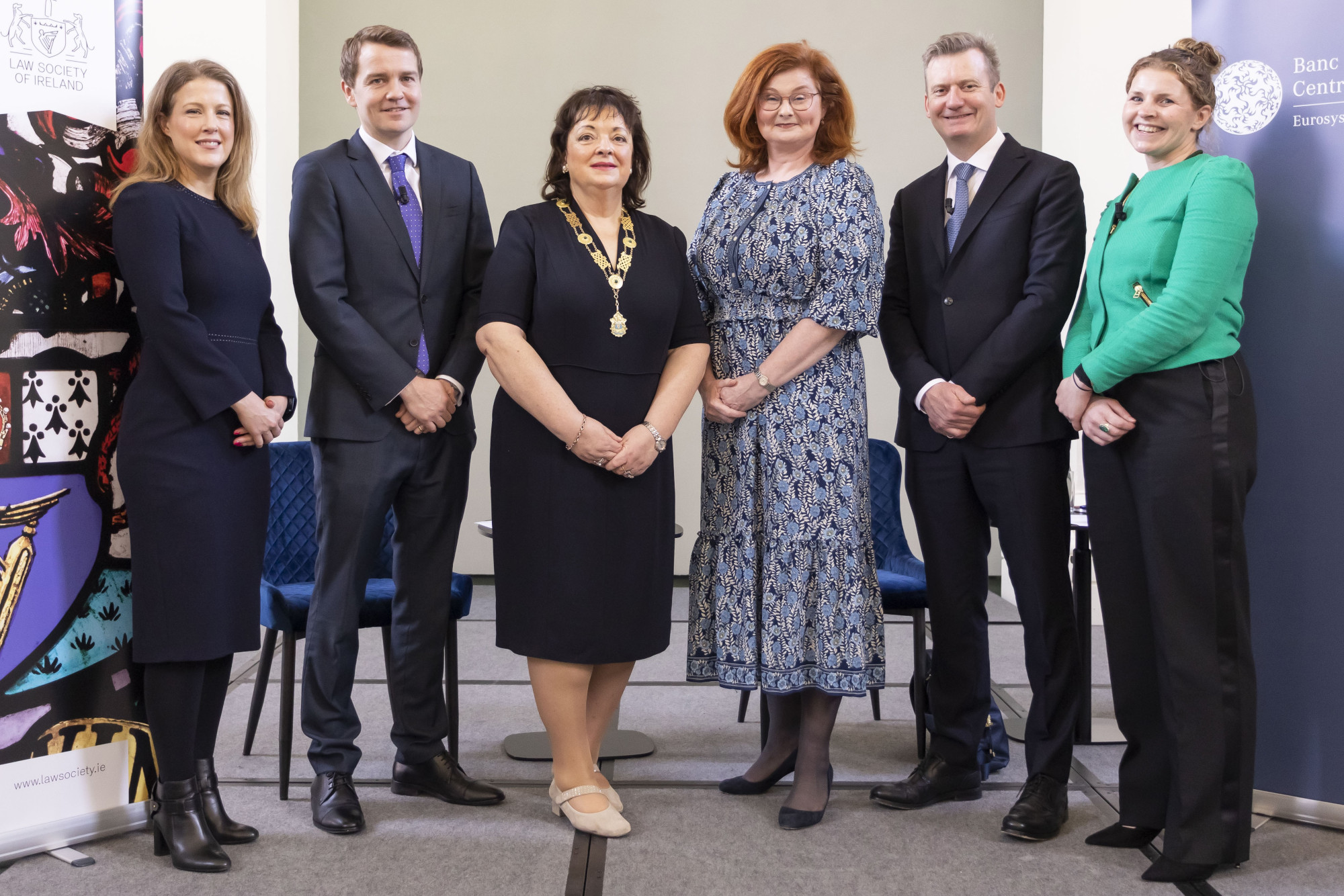 Over 160 solicitors attended the Law Society of Ireland and the Central Bank of Ireland's joint event on new regulations earlier this week.
The "Enhanced governance, performance and accountability in financial services – the Individual Accountability Framework" event took place at Blackhall Place on Monday 17 April 2023.
The Central Bank's deputy governor Derville Rowland joined the Law Society's president Maura Derivan and director-general Mark Garrett in addressing the event, which focused on introducing key aspects of the Central Bank's new individual accountability framework.