#InPictures: King's Inns students triumph in National Negotiation Competition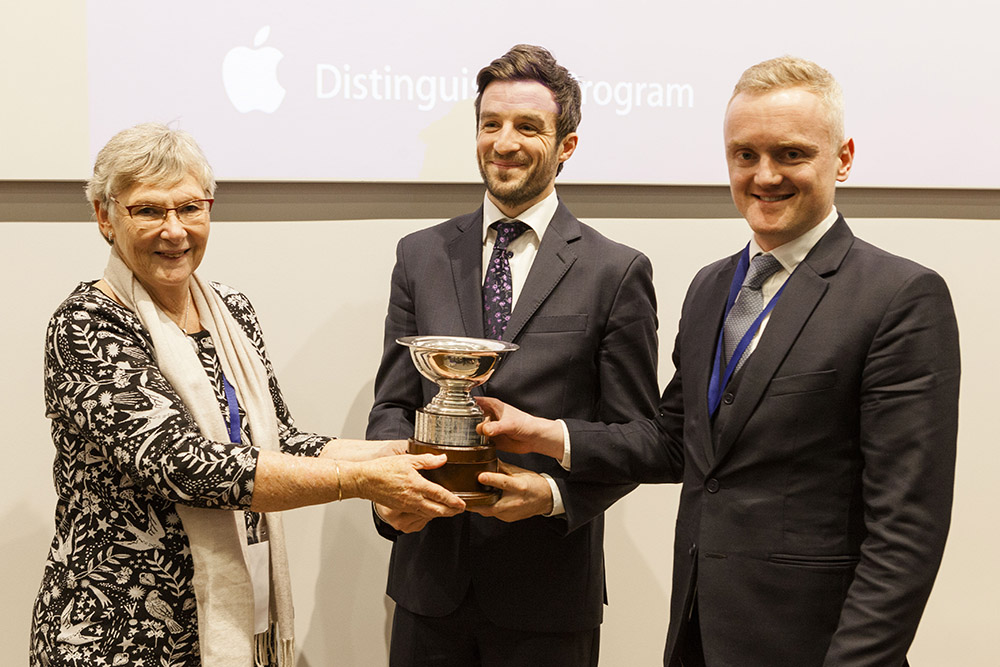 Students at the King's Inns have triumphed in the National Negotiation Competition hosted by the Law Society of Ireland.
Michael Donnelly and Alan Redmond, students on the modular barrister-at-law degree, claimed victory with help from coach Conor Duff.
The pair are pictured above being presented with the award by the Law Society's course manager Jane Moffatt.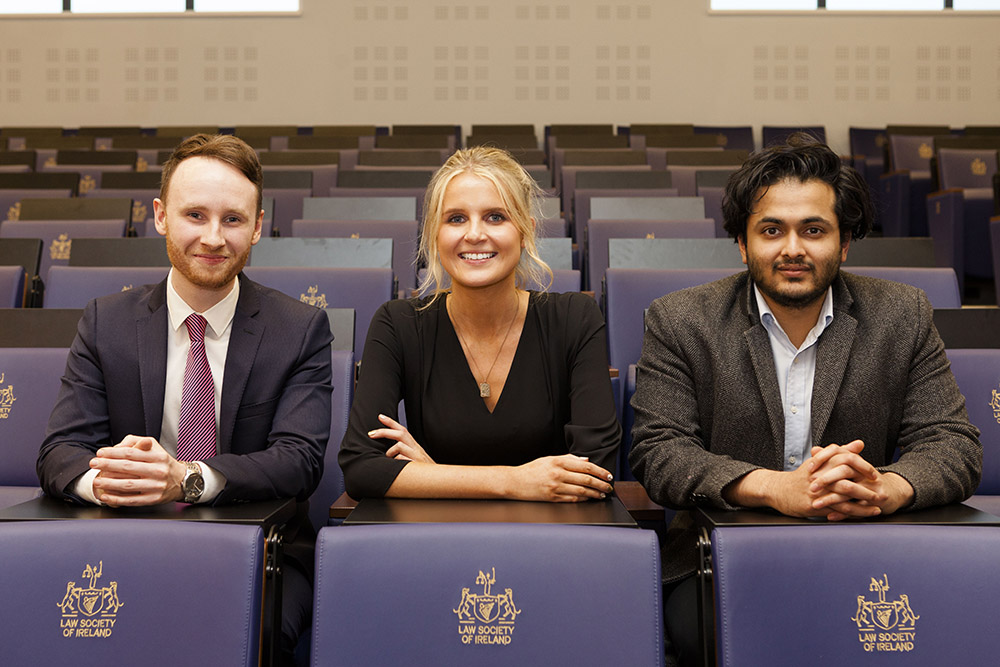 The Law Society team, pictured above, comprised Katie Bolger and Matthew Flanagan, both of Arthur Cox, who were coached by Raaj Zutshi from Matheson.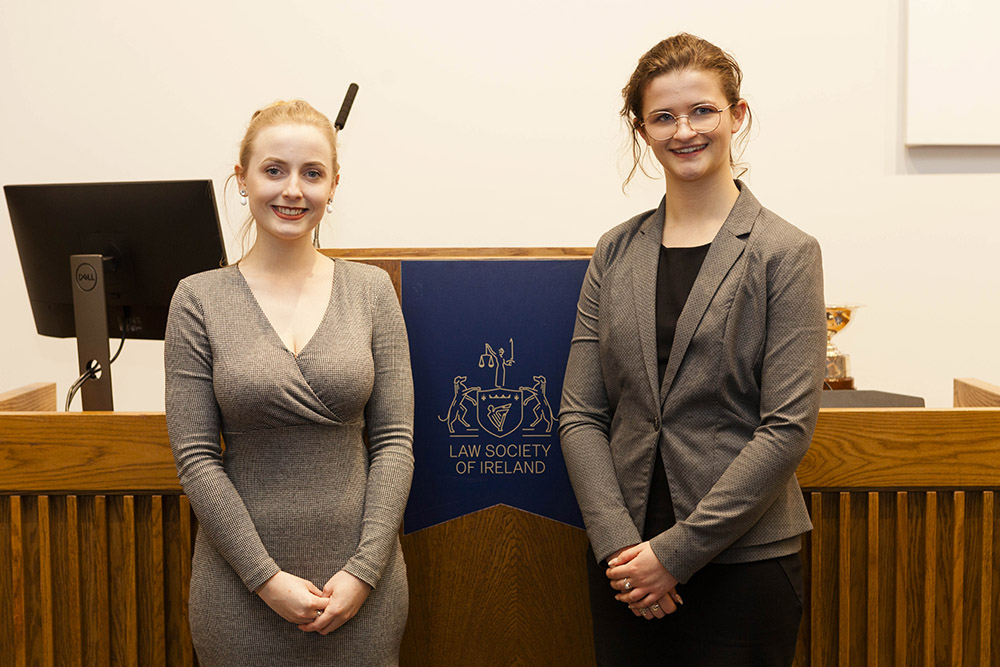 The NUI Maynooth team was made up of Riona Denys and Niamh Coughlan.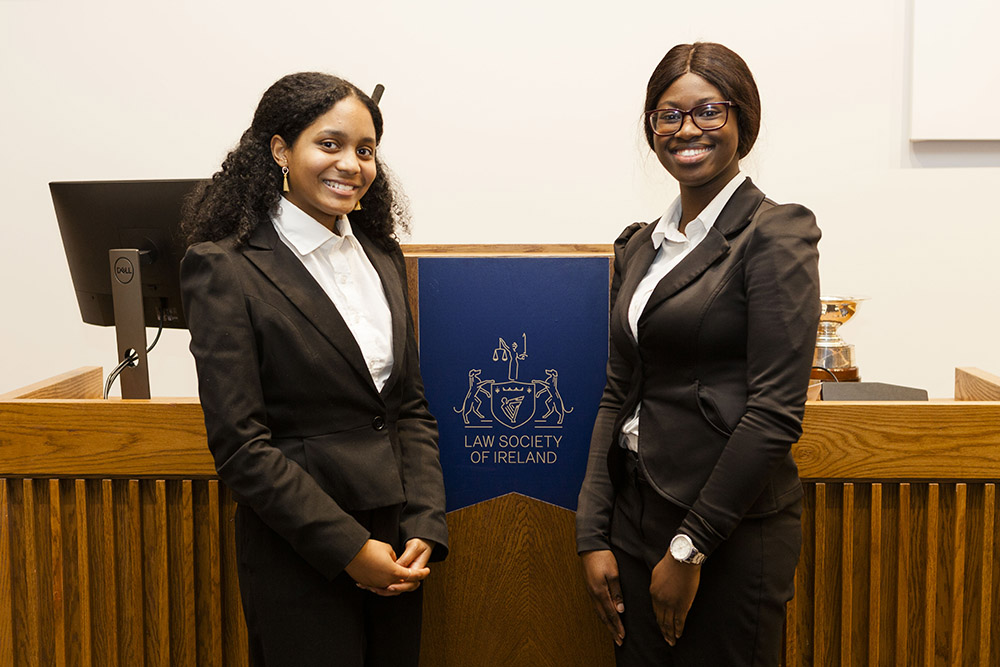 The DCU team was made up of Iniolu Ekeolu and Rebecca Labour.