#InPictures: Festival puts focus on legal tech and legal operations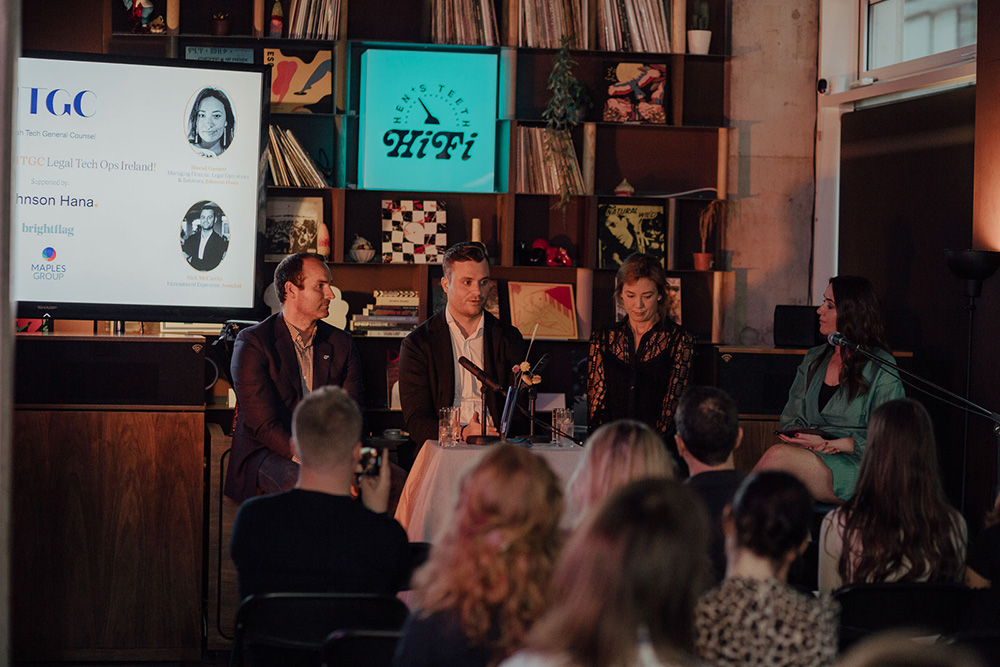 A first-of-its-kind summer festival has put the spotlight on how and why legal tech and legal operations are transforming in-house legal practice in Ireland.
Hosted by Irish Tech General Counsel (ITGC), the free Legal TechOps Ireland event last Wednesday featured speakers including Alex Kelly, co-founder and COO at Brightflag; Sinead Garnett, managing director of legal operations and solutions at Johnson Hana; and Nick McCarthy, responsible for international expansion at Ironclad.
The party kicked off with a networking reception at Hen's Teeth, a gallery, store and bar that combines music, art, food and culture.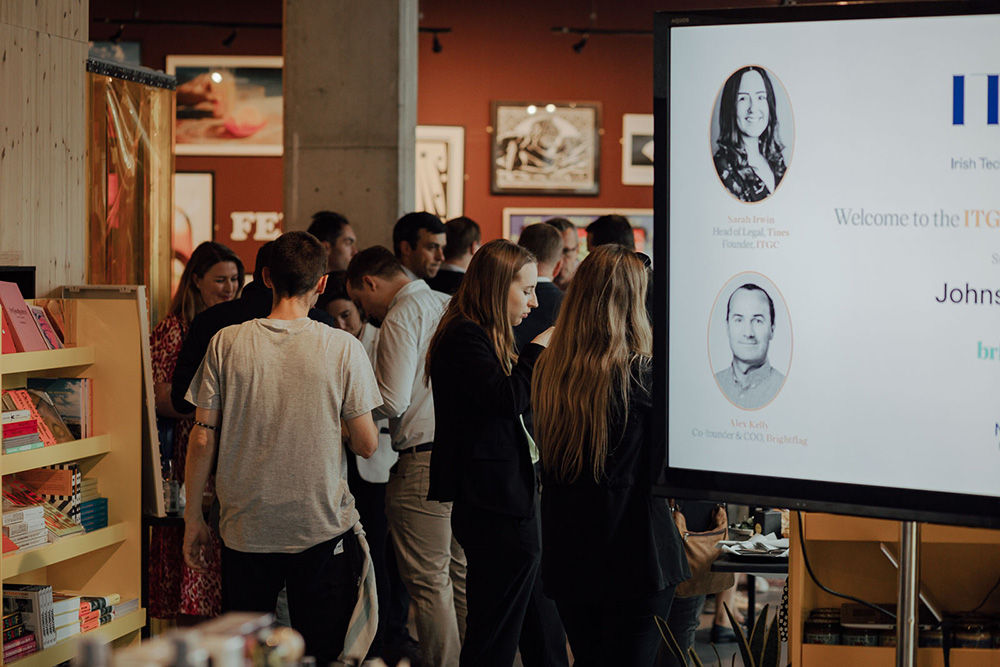 Sarah Irwin, founder and chair of ITGC, told Irish Legal News: "We were delighted to host Ireland's first festival showcasing legal operations and legal tech and what Ireland has to offer in this space.
"Big thank you to event sponsors Maples Group, Johnson Hana and Brightflag for sharing our vision of legal innovation and how it is transforming in-house legal services and for supporting us in making this event happen."
Anyone working in legal operations at tech companies in Ireland can now join ITGC through its website.