#InPictures: Cleaver Fulton Rankin celebrates 130 years in business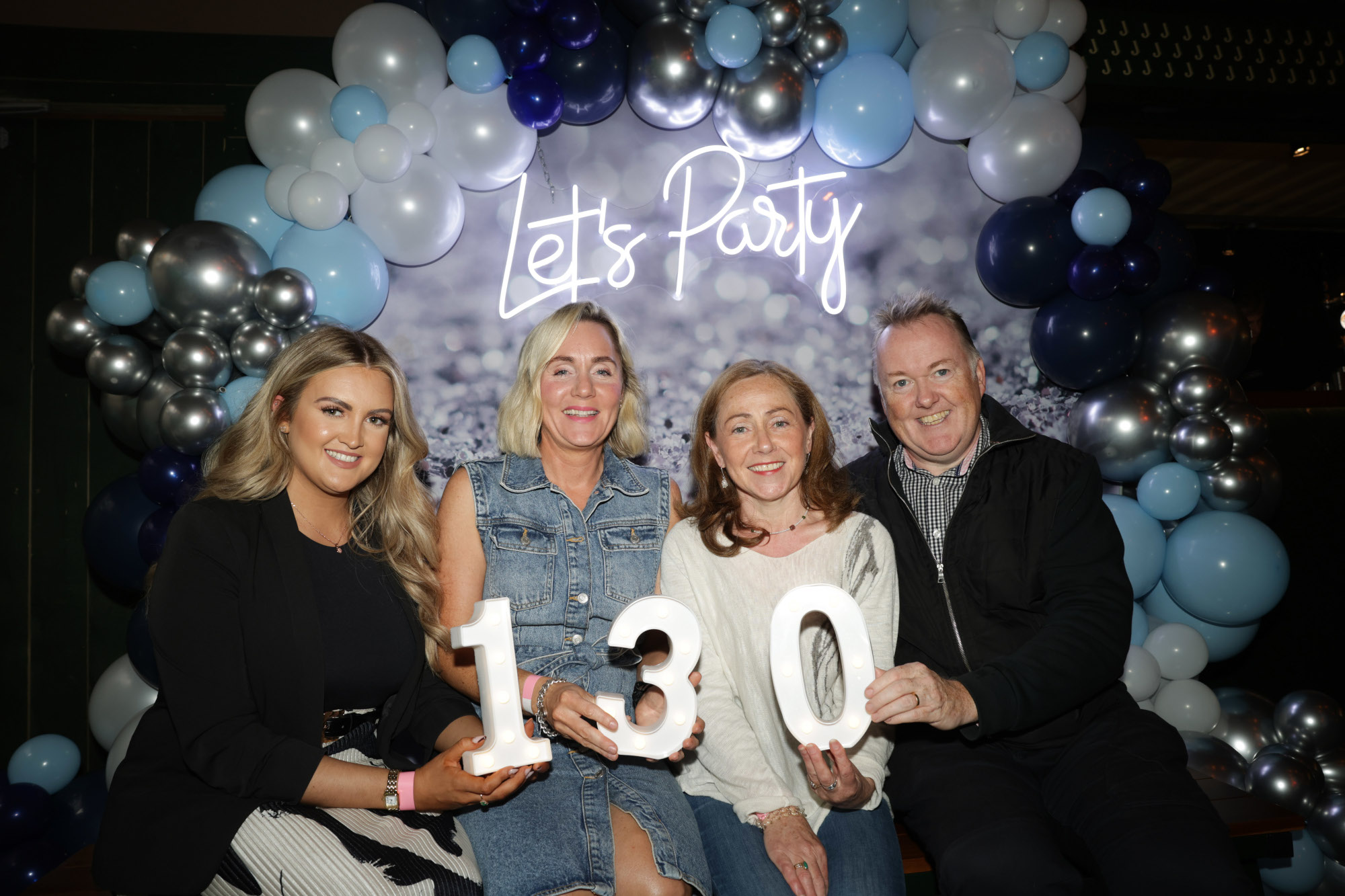 Staff at Northern Ireland firm Cleaver Fulton Rankin took part in celebrations last week to mark the firm's 130th year in business.
The celebration at The National, Belfast last Friday night saw special prizes on offer to team members from The Bullitt, The Clayton Hotel, The Merchant Hotel, The Spirit Circle, and Waterman House.
Managing director Jonathan Forrester said: "To celebrate 130 years in business is an important milestone in our history and our success is testament to the continued hard work of our team. We would like to thank our valued clients, contacts and friends for their ongoing support.
"Whilst we are extremely proud of our heritage, Cleaver Fulton Rankin also continues to embrace change and innovation. As we look to the future, developing sustainable and innovative legal solutions so as to deliver the highest quality of legal advice and services to our clients is our priority."