#InPictures: Children Order Conference returns to Belfast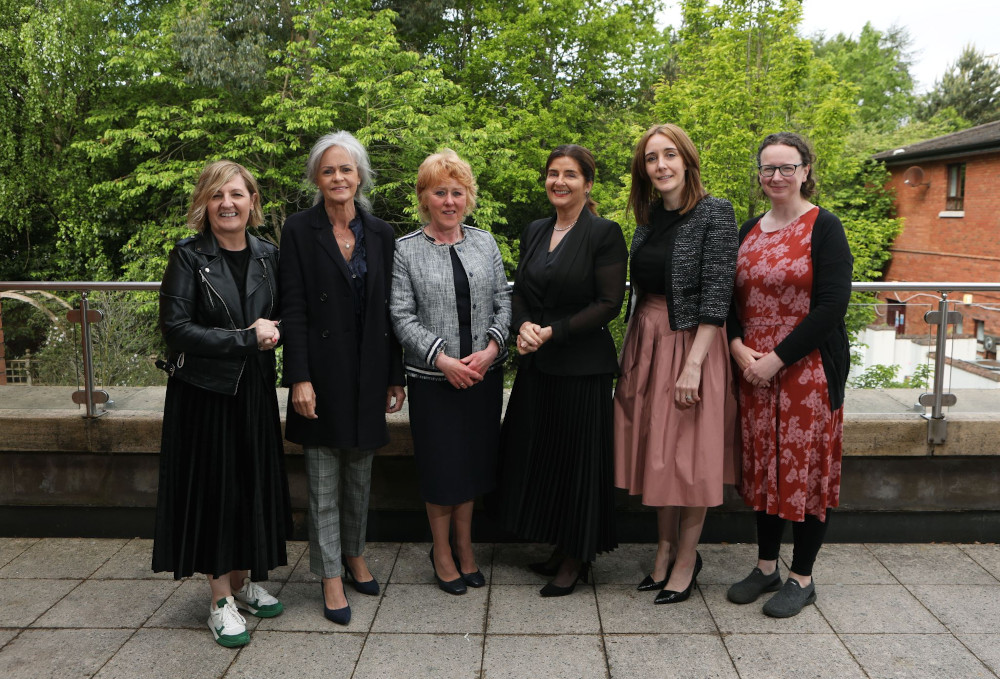 Over 150 solicitors attended the Children Order Conference at the Crowne Hotel in Belfast, which took place this year for the first time since the pandemic.
Legal practitioners specialising in family law came together to discuss issues and developments in relation to children and the justice system, with the conference themed around "The child at the centre of the process – Immigration and unaccompanied Children".
The event, organised by the Law Society's Children Order Panel Accreditation Board, included addresses from the president of the Law Society, Brigid Napier, and justice minister Naomi Long.
Fiona Donnelly, chair of the Children Order Panel, said: "After a lengthy delay I am delighted to welcome colleagues to this important event which provides a necessary platform to share knowledge and to discuss the needs of children in the Justice System in Northern Ireland."