#InPictures: A&L Goodbody Christmas choir raises over €11,000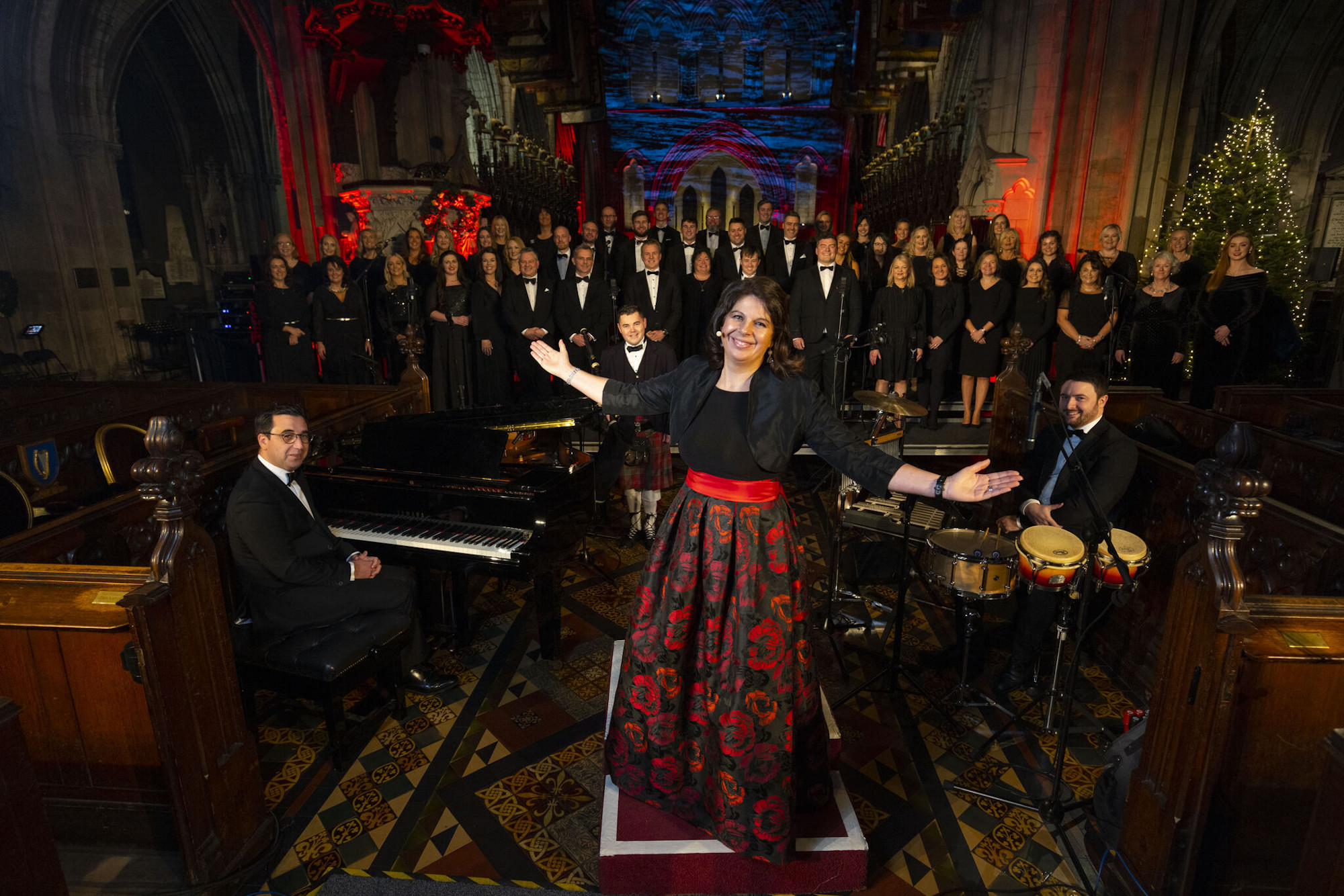 A&L Goodbody LLP has raised over €11,000 for homelessness charity Depaul at its annual choir Christmas concert.
Anna-Marie Curran, partner in A&L Goodbody's EU, competition and procurement group, is the director of the ALG Choir, which performed its Christmas concert at St Patrick's Cathedral.
The firm said on LinkedIn: "The ALG Choir treated the audience to a variety of festive tunes including some special solo performances and accompaniment from our house band.
"Thank you to everyone who purchased tickets and donated on the evening."