#InPictures: A&L Goodbody choir raises €10,000 for homelessness charity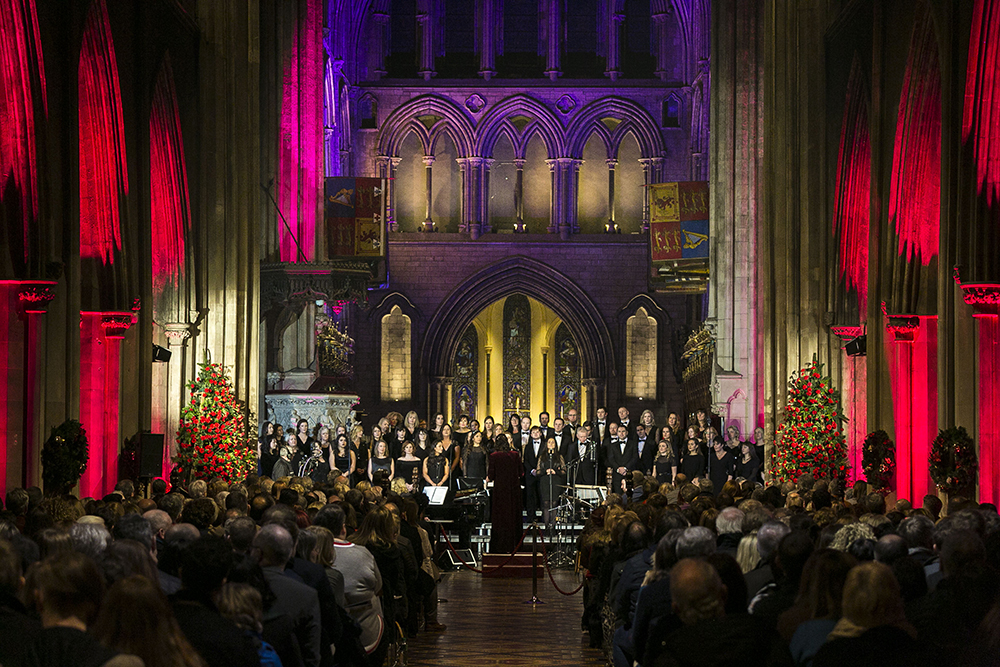 A&L Goodbody raised over €10,000 for homeless people at its annual Christmas Choir concert on Sunday night.
Over 700 people attended the concert in St Patrick's Cathedral, which raised money for the homeless charity DePaul.
The concert, which featured around 70 choristers and musicians from ALG, directed by partner Anna-Marie Curran, ran through many well-known Christmas songs, carols and some more contemporary pieces.