India: Chief Justice denies sexual harassment of court worker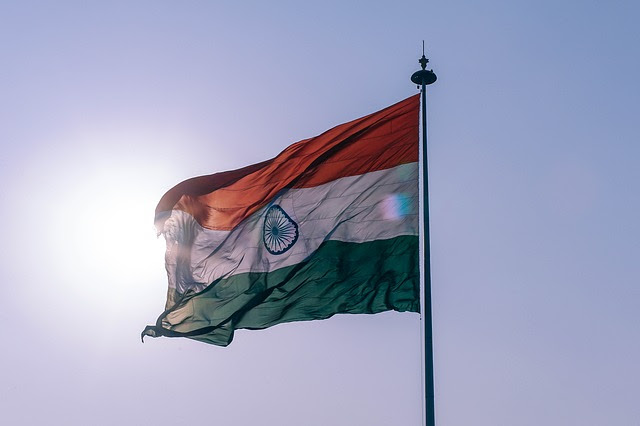 India's most senior judge, Chief Justice Ranjan Gogoi, has denied allegations of sexual harassment from a former Supreme Court employee.
In a sworn affidavit sent to all 22 Supreme Court judges, a 35-year-old woman said Justice Gogoi had "hugged me around the waist, and touched me all over my body with his arms" on two occasions last October, just after his appointment.
She said she was "forced to push him away from me with my hands" and was told not to tell anyone what had happened or her family "would be greatly disturbed".
She alleged that she was subsequently transferred three times and then fired in December, while her husband and brother were both suspended from their jobs.
After the affidavit was sent, Justice Gogoi convened an urgent court session where he denied the allegations and suggested they were part of a plot to "destabilise the judiciary", DW reports.
The court later appointed a three-judge panel to carry out an internal investigation into the sexual harassment allegations.
Justice Gogoi, 64, is expected to retire in November after having served just one year in the top judicial post.