India: Case backlog reaches 48 million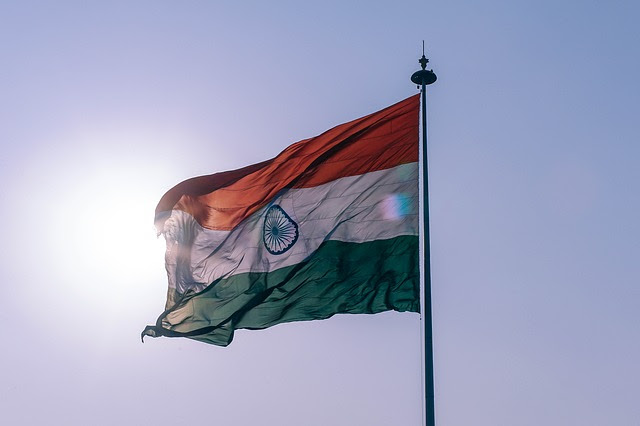 India's court case backlog stands at 48 million and will take 480 years to clear at the current rate, lawyers have said.
There are delays in both criminal and civil cases, with many of them concluding long after the parties concerned have died.
"The number of cases filed and disposed of every day is unimaginable," said Chief Justice N V Ramana.
In 2018 there were 29 million outstanding cases.
Chief Justice Ramana was speaking at an event in Delhi attended by Prime Minister Narendra Modi, who called on the judges to provide "easy and speedy justice for all".
The country has a shortage of judges, with each accounting for only 10 citizens per million as opposed to the figure of 107 in the US.
The judge blamed politicians for the problem. He said poorly formed laws were being passed and that their loopholes were leading to litigation.
There are some 388 High Court vacancies that remain unfulfilled.
The situation is compounded by a tendency of India's notoriously corrupt police to arrest people for criticising the government or marrying someone of another faith.