NI: Immunity for British forces would be 'sadly' too late for Bloody Sunday soldiers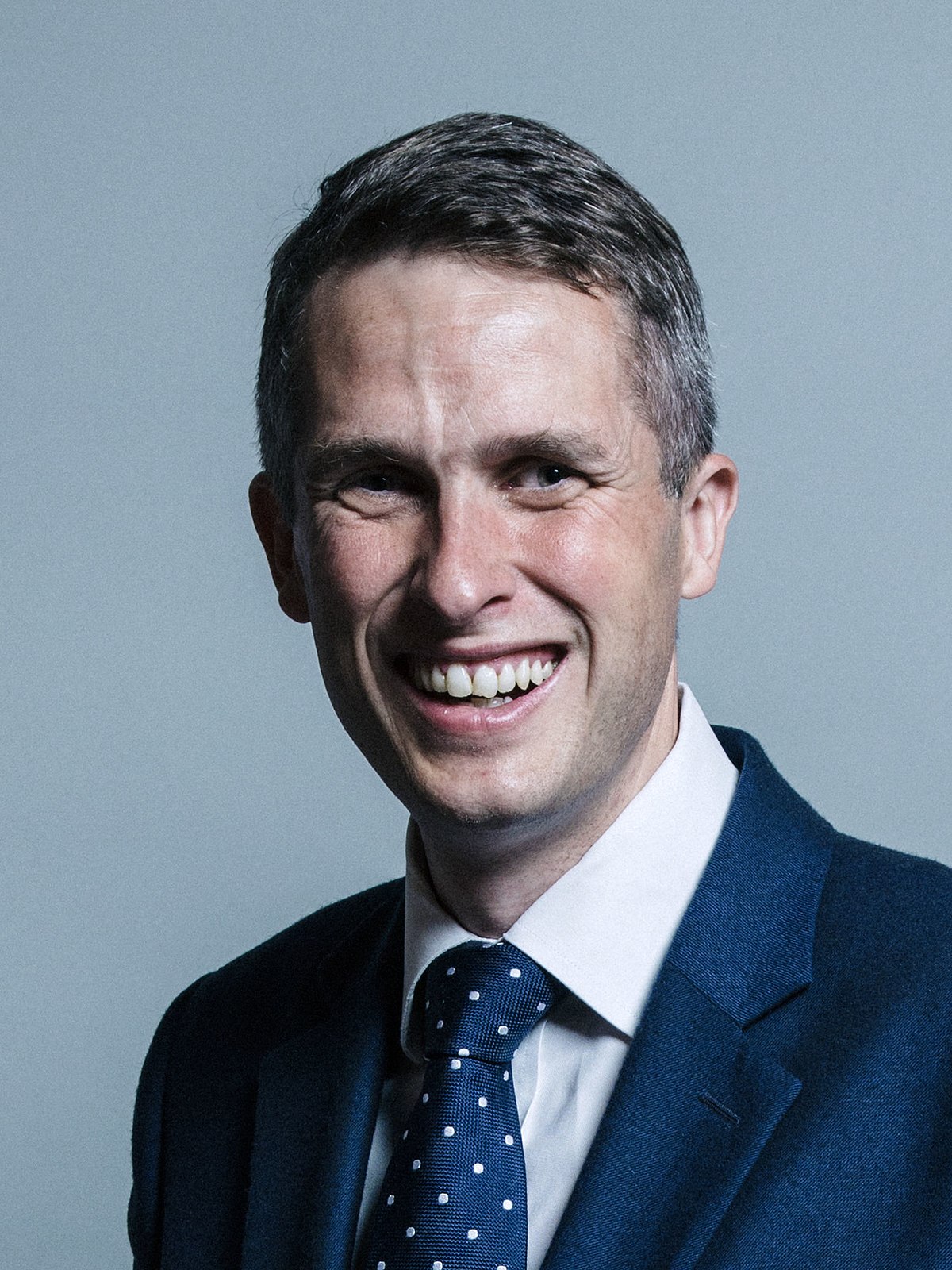 Any law brought in to protect British security forces from prosecution for crimes committed during the Troubles would be too late for the Bloody Sunday soldiers, Defence Secretary Gavin Williamson has said.
The Public Prosecution Service (PPS) is due to announce this Thursday whether it will prosecute former soldiers who shot at unarmed civilians on Bloody Sunday in 1972.
Mr Williamson has previously spoken of his plans to introduce a statute of limitations to protect soldiers from prosecution, The Times reports.
He has now told the BBC's Political Thinking with Nick Robinson podcast that such a law would "sadly" not "come in time" to prevent prosecutions in respect of Bloody Sunday.
He added: "No one in the armed forces wants to have an immunity, to be above the law.
"But what we did need to [do] is to ensure that they do have the protection so that they don't feel under threat, as so many service personnel currently do. It's not just about Northern Ireland; it's about Iraq and Afghanistan, conflicts before that and in the future."