Immigration registration office in Burgh Quay reopens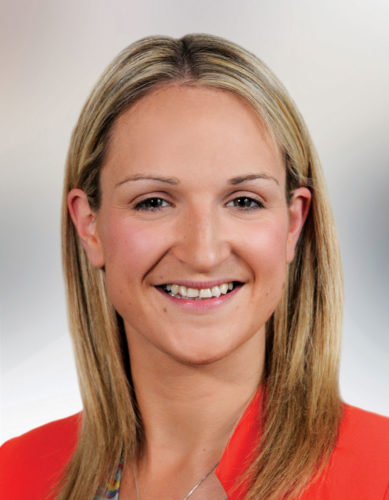 The immigration registration office in Burgh Quay, Dublin has reopened for first-time registrations following the relaxation of Covid-19 restrictions.
First-time registrations were not possible while the office was closed because of the requirement to take biometrics, i.e. fingerprints, during the process.
The online appointments system for first-time registrations is now open and new appointments will be added every day to meet demand, Justice Minister Helen McEntee said.
The minister also announced a significant improvement in waiting times for renewals of registrations in Dublin and the introduction of a further change to improve the customer experience and to speed up processing times.
Ms McEntee said: "By targeting additional resources to the renewals process while the public office has been closed, I am pleased to say that the wait time for registration renewals has been reduced from six to seven weeks to an average of two to three weeks. This is in line with normal processing times.
"A concern for our customers when it comes to renewing their immigration registrations has been the need to send us their original passport for the stamping of the permission granted. From 2 December, this will no longer be required.
"The renewals process for Dublin based customers will be completed fully online by uploading a scanned colour copy of the biometrics page from your passport. Once the renewal has been successfully completed, your Irish Residence Permit (IRP) card will be sent to you by registered post.
"Customers living outside of Dublin must make an appointment to attend your local Registration Office to renew your application. You will need to bring your passport with you to verify your identity but it will not be stamped. Once your application is processed, the Immigration Officer will advise you how you will receive your IRP card."
Renewals of registrations in the Dublin area are processed via an online system. Since the online system was launched on 20 July, over 40,000 applications have been successfully processed by the Immigration Service of the Department.
Registrations outside of the Dublin area are processed by the Garda National Immigration Bureau through the Garda Station network