Immigration permissions automatically extended in response to coronavirus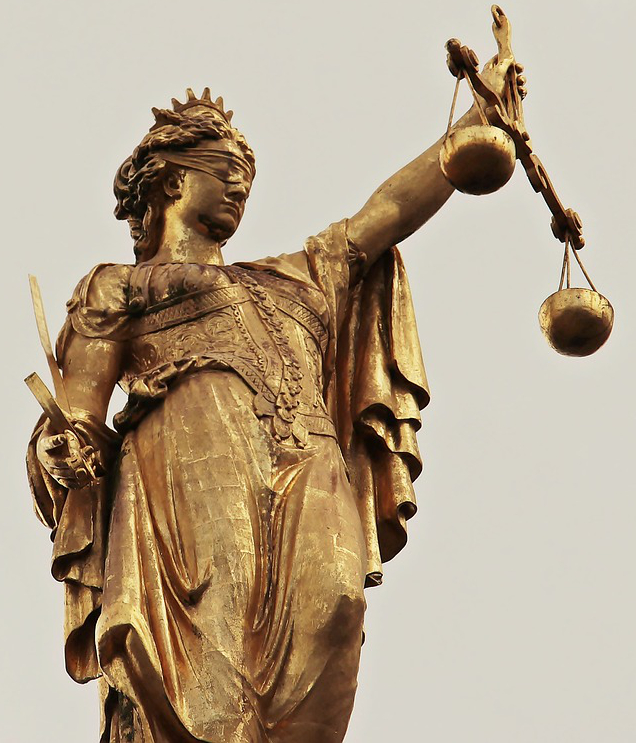 Immigration permissions due to expire in the next two months will be automatically extended in response to the coronavirus outbreak.
The registration office in Burgh Quay in Dublin has closed for the coming weeks with immediate effect because its high footfall carries an increased risk of COVID-19 transmission.
Anyone with immigration or international protection permission which will expire between 20 March 2020 and 20 May 2020 will be granted an automatic renewal for two months on the same basis as their existing permission.
Addressing those affected directly, Justice Minister Charlie Flanagan said: "We are taking this step at this extraordinary time to ensure your safety. High-demand public offices make applying social distancing more difficult. We also want to ensure that you are not undertaking any non-essential travel to attend appointments at this time.
"This is an exceptional measure in response to exceptional circumstances. If this decision was not made there is a danger that you could become unlawful in the country through no fault of your own. I am acting now to ensure this does not happen."