Immigration lawyers form representative body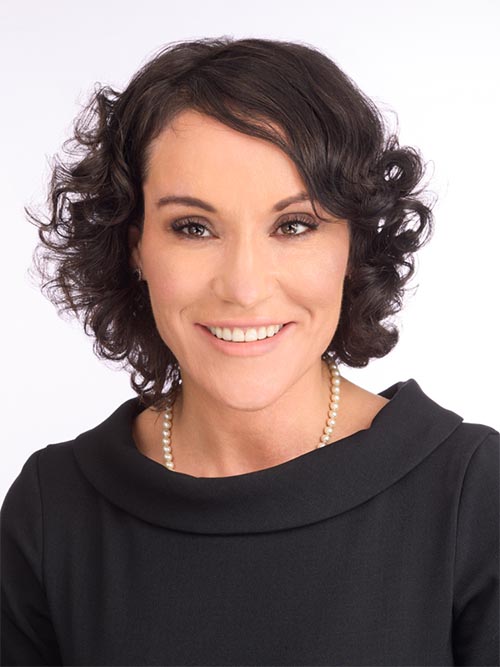 Solicitors working in asylum and immigration law have come together to form the Irish Immigration Lawyers Association (IILA).
The IILA has been founded in order to promote and improve advice and representation in the areas of immigration and asylum law, by providing regular training and an online forum for members and by liaising with other bodies in a representative capacity.
A virtual event to launch the association will be held on 23 July, which will be addressed by Taoiseach Micheál Martin and Ms Justice Tara Burns, the High Court judge in charge of the asylum and immigration list.
IILA will present common practitioner concerns in a united manner and it hopes to strengthen professional relationships between its members.
Committee member Carol Sinnott told Irish Legal News: "We are very excited about the formation of the association. The formation of the IILA has come about because we, as a group of asylum and immigration practitioners, acknowledge and recognise the need for a representative body for practitioners in the area.
"This has become particularly clear to us in recent times, not just because of the rapidly growing area of immigration law in Ireland and the increasing number of practitioners but also because we as practitioners have faced some challenges in recent years to include the application of a practice direction which was applied uniquely to judicial review in our field of practice.
"A number of us came together back then and represented ourselves as a small group and we realised that we could achieve quite a lot by coming together and presenting our common concerns with a united front."
Solicitors who hold a current practising certificate, or are exempt due to full-time employment in the service of the State, are eligible for full membership and are invited to sign up now at www.iila.ie. The annual full membership fee is €50 for qualified solicitors. The IILA is non-profit and all proceeds will go towards the IILA objectives.