IHREC: Council failed in statutory obligations over Traveller eviction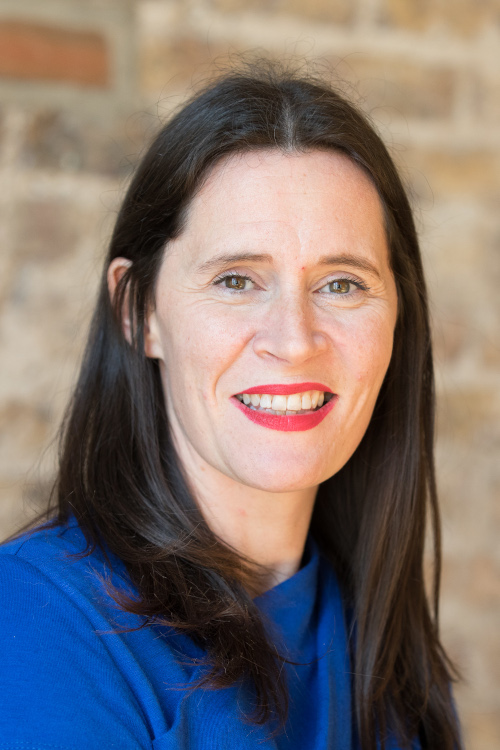 Clare County Council failed in its statutory obligations to properly and proportionately assess the rights of a Traveller family before moving to evict them from a site in the county, the Irish Human Rights and Equality Commission has said.
The watchdog is appearing before the Supreme Court as amicus curiae in the case of Bernard McDonagh and Helen McDonagh v Clare County Council.
The McDonagh family are seeking Traveller-specific accommodation as a recognised ethnic minority. They resided for several years as tenants of the council in a small Traveller-specific housing development.
After the destruction of their home by fire they then lived in private housing for several years, but had to leave rented accommodation when the landlord required possession for the purpose of refurbishment. They subsequently moved to the site that is the subject of this case.
Clare County Council argued that their occupation of the land constituted unauthorised development under planning law. The High Court granted the orders evicting the appellants from the land and this was upheld by the Court of Appeal. However, the Supreme Court has granted a stay on these orders while this case is heard.
In its legal submissions, the Commission told the Supreme Court that the lower courts had not considered the public sector duty which "imposes a mandatory obligation on housing authorities to have regard to the fundamental rights of persons to whom it provides services".
The Commission has set out the council's statutory obligation under the public sector duty and relevant Strasbourg case law, which helps informs the baseline of rights afforded under the Constitution.
It argues that the council ignored the obligation on a housing authority to have regard to factors which are relevant to proportionality prior to seeking to evict a person from their home, or to remove that home.
Over the past number of years, the Commission has been actively engaged on the rights of Travellers to culturally appropriate accommodation. It has used its legal powers to carry out equality reviews with every local authority in the State on the provision of Traveller-specific accommodation, and is currently involved in another similar case which is currently before the European Court of Human Rights (Faulkner v Ireland).
Sinéad Gibney, chief commissioner of the Irish Human Rights and Equality Commission, said: "Central to this case is the ongoing failure of the Council to provide a family, who come from a recognised ethnic minority, with culturally appropriate accommodation.
"We have set out to the Supreme Court that the provision of Traveller-specific accommodation is a need, not just a desire, for many Traveller families. Existing legal obligations on housing authorities such as Clare County Council to make this provision cannot be simply set aside as being too difficult to implement or someone else's problem.
"It's five years since ethnic recognition of Travellers was granted by the State. Yet it has translated to little change in the lives of Travellers, who continue to experience major barriers in accessing public services. This is an important case in potentially bringing about an acceleration of this long overdue change."