Hundreds sign open letter in support of criminal barristers' strike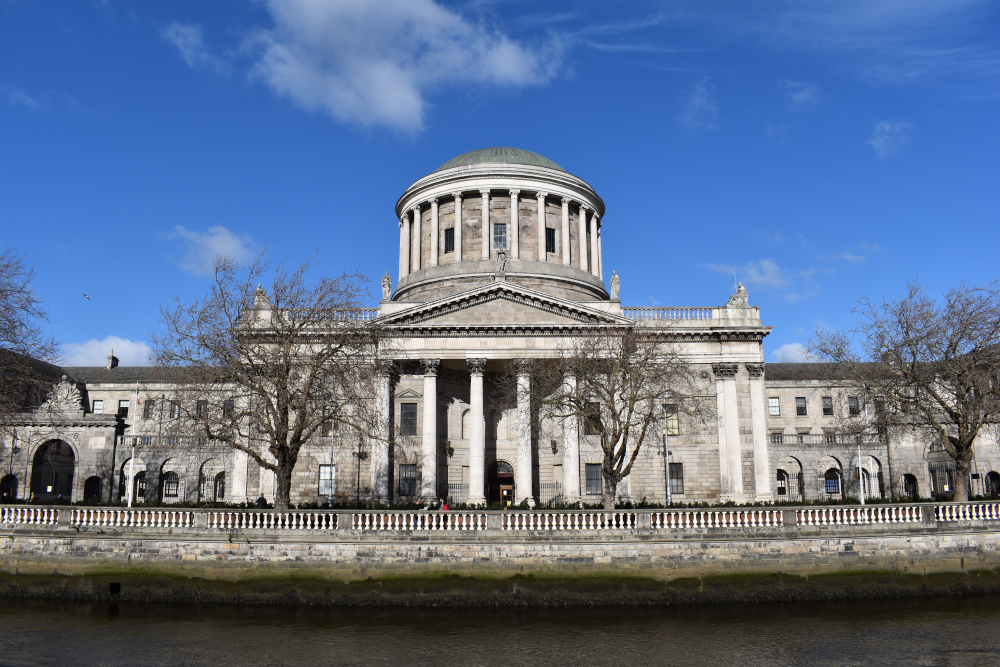 Hundreds of barristers and solicitors have signed an open letter to the government in support of criminal barristers withdrawing services next month.
The Bar Council has called on criminal barristers to withdraw services for one day on 3 October 2023 in a major escalation of its campaign for fee restoration.
Lawyers have been invited to put their names to the Fair is Fair letter telling ministers that the justice system "needs adequate resourcing and expert advocates for it to remain credible and functioning in upholding citizens' and victims' rights and the rule of law".
The short letter highlights that "public servants and others have had their cuts reserved" and "no credible reason has been given to treat barristers differently".
It adds: "The complexity of the work has changed enormously, and flexibilities and reform have been voluntarily implemented by barristers. This should be fairly remunerated."
The Bar Council spent much of last week meeting with opposition politicians to build political support for the campaign.