NI: Hundreds of requests for interim legal aid payments rejected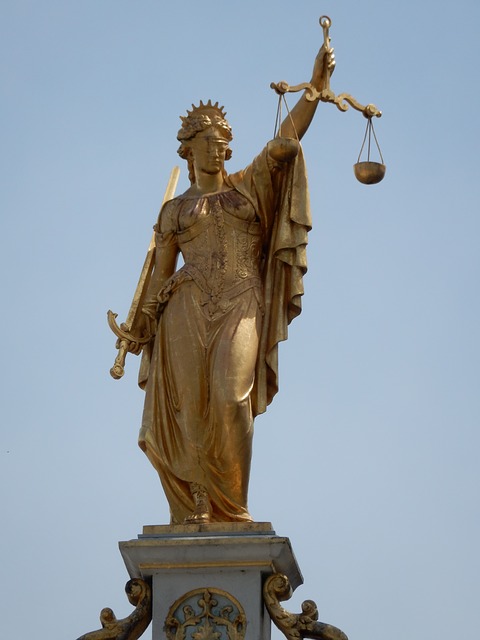 Nearly a third of solicitor applications and nearly half of barrister applications to the legal aid agency's COVID-19 interim payment scheme have been rejected.
The Legal Services Agency (LSA), which launched the scheme two weeks ago, has revealed it had received 818 requests by Friday 15 May.
Almost three-quarters (73 per cent) of requests – 594 in total – were submitted by 42 separate solicitor firms, with 31 per cent of those requests being rejected.
Meanwhile, 24 separate barristers submitted 224 requests, with a staggering 45 per cent of those going on to be rejected.
Nearly half of all rejections were because a declaration had not been included with the request or because the full legal aid certificate had not been held for three months.
In total, £51,156 has been paid to barristers and £208,282 has been paid to solicitors under the interim payment scheme.