Human rights watchdog to intervene search warrants and digital devices case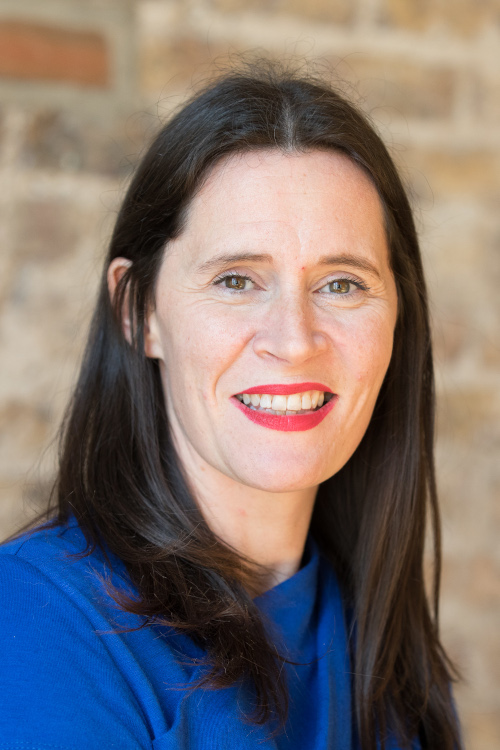 The Irish Human Rights and Equality Commission is set to intervene in a Supreme Court case concerning the reach of search warrants in relation to electronic devices.
The rights body has been given permission to use its amicus curiae function in DPP vs Patrick Quirke, a case where a search warrant was used by gardaí to seize an electronic data device belonging to Mr Quirke.
The search warrant was challenged at trial and on appeal, on the basis that the item seized was not specified in the search warrant used by An Garda Síochána. The challenge to the search warrant was unsuccessful at the trial and on appeal before the Court of Appeal.
Having been made amicus curiae in the case, the Commission will assist the court on the issues raised and in particular safeguards in relation to the use of search warrants in respect of the seizure of electronic devices.
Chief commissioner Sinéad Gibney said: "Search warrants are an important tool for effective policing.
"As electronic devices permeate every aspect of our lives today, it is important to explore and consider safeguards regarding the use of search warrants in the seizure and examination of these devices."
"We think the court for the opportunity to assist and bring forward relevant aspects of national and international human rights law on this issue."