Human rights watch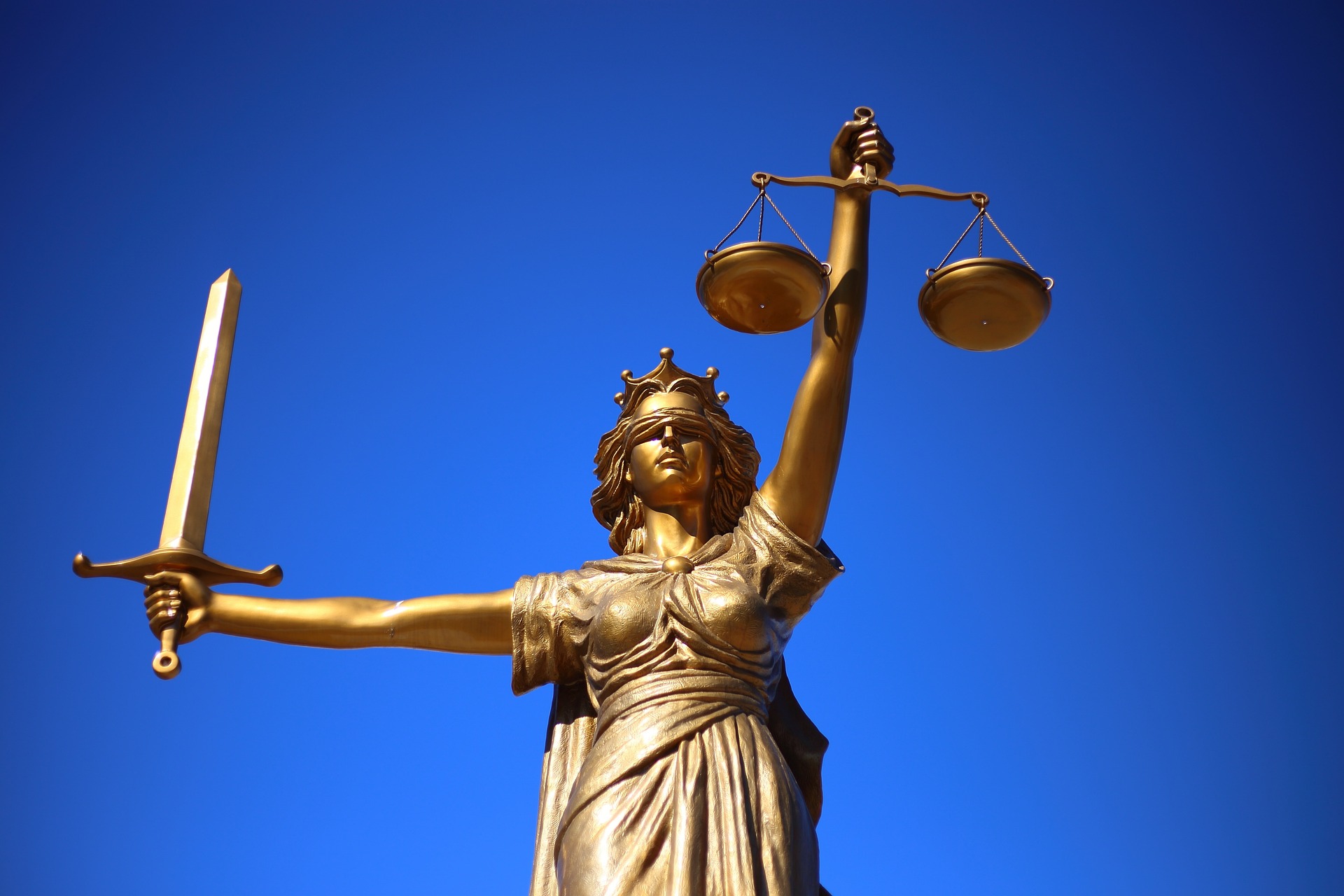 A round-up of human rights stories from around the world.
TfL Tube chiefs ban adverts from 11 countries over poor human rights
Transport for London has suspended new adverts from Saudi Arabia, Pakistan and the United Arab Emirates while it carries out a review of countries with poor human rights records, the Standard can reveal.
Human rights lawyer who defends Muslim women who remove headscarves in public is sentenced to 148 lashes and 38 years in jail in Iran
A prominent Iranian lawyer has been jailed for 38 years and sentenced to 148 lashes after she defended women who removed their headscarves in public.
Freed lawyer Tang Jingling vows to continue fight for human rights, democracy in China
Lawyer Tang Jingling, who was released from jail on Monday after serving a five-year term for inciting subversion, has vowed to continue his fight for human rights and democracy in China through non-violent civil disobedience.
Indonesia jails Polish tourist in Papua for treason
A Polish tourist has been jailed for five years in Indonesia after being convicted of plotting with rebels in the east of the country.
'Execution' of Iranian teenage boys condemned
The US and human rights groups have expressed outrage over reports that Iran has executed two 17-year-old boys.