Human rights commission to intervene in Traveller-specific accommodation case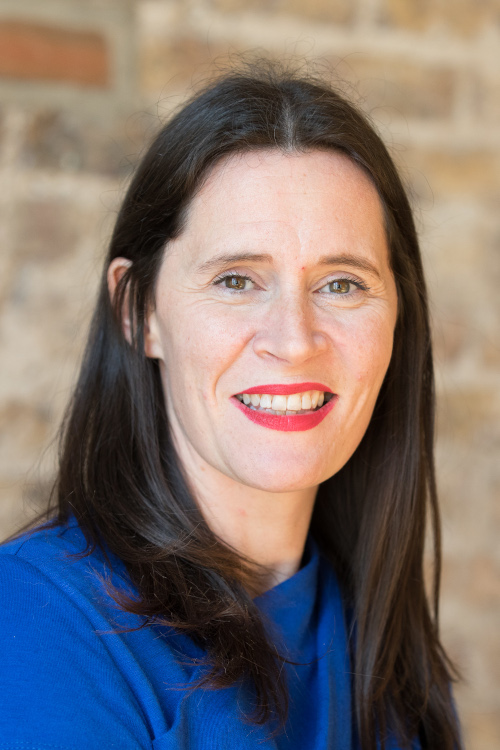 The Irish Human Rights and Equality Commission has been granted leave from the Supreme Court to exercise its amicus curiae function in a case of the eviction of a Traveller family in County Clare.
The case of Bernard McDonagh and Helen McDonagh v Clare County Council is being heard by the Supreme Court as it is of significant public importance and may have wider implications.
The McDonaghs resided for several years as tenants of the council in a small Traveller-specific housing development. After the destruction of their home by fire they then lived in private housing for several years, but had to leave rented accommodation when the landlord required possession for the purpose of refurbishment.
They subsequently moved to the site that is the subject of this case. Clare County Council argued that their occupation of the land constituted unauthorised development under the Planning and Development Act 2000, as amended.
The High Court granted the interlocutory orders evicting the appellants from the land and these were upheld by the Court of Appeal. The Supreme Court has granted a stay on these orders.
The McDonaghs are seeking Traveller-specific accommodation and have refused offers of unsuitable standard local authority accommodation.
The case focuses on whether a local authority, such as Clare County Council, needs to carry out a specific proportionality assessment ahead of carrying out an eviction from lands that are not lawfully occupied, and what role the courts should have in this.
Over the past number of years, the Irish Human Rights and Equality Commission has been actively engaged on the rights of Travellers to culturally appropriate accommodation, and it has used its legal powers to carry out equality reviews with every local authority in the State on the provision of Traveller-specific accommodation.
Chief commissioner Sinéad Gibney said: "The issue of the provision of Traveller-specific accommodation is one of the most intractable rights issues in the State.
"The Commission is exercising our amicus curiae function in this case to seek to bring forward, for the Court's assistance, the specific human rights and equality issues involved."