NI: Horwich Farrelly moves to larger Belfast premises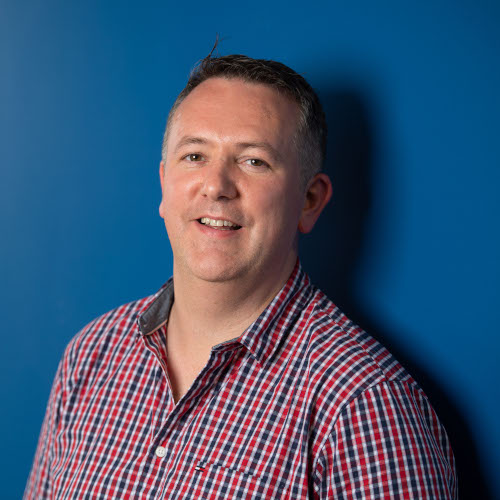 Horwich Farrelly's Northern Ireland team has moved to larger premises in Belfast following its continued growth.
The defendant insurance specialist firm, which opened its Belfast office in 2018, has moved into Urban HQ in Upper Queen Street after outgrowing its former base in the Scottish Provident Building.
The move, which took effect this month, follows the firm's recent appointment of Eva Bashford as a partner and Sarah McLeigh as a litigation executive.
Matthew Fitzpatrick, partner and head of Horwich Farrelly in Northern Ireland, said: "To say I am delighted with the progress Horwich Farrelly Northern Ireland has made since opening three years ago would be an understatement.
"We are well on the way to achieving our goals of changing the way litigation is dealt with here and our clients feel the same as the continued increase in work shows.
"We have maintained this trajectory even during the Covid-19 lockdown and, with the move to court hearings being dealt with remotely, we thought it prudent to team up with Urban HQ and their ultra-modern facilities so that we can continue to be at the forefront of innovation in Northern Ireland."
Donna Daniels, operations director at Urban HQ, added: "We are fast becoming the place to be for professional services in Belfast, so are delighted to welcome Horwich Farrelly as a new Urban HQ member.
"As one of Northern Ireland's fastest growing insurance solicitors, they are true specialists, focused on providing legal and associated services to clients in the general insurance sector."
Mr Fitzpatrick said: "We look forward to welcoming our insurer clients to Urban HQ for training and meeting the growing team at Horwich Farrelly Northern Ireland."