Hong Kong government tells lawyers to stay out politics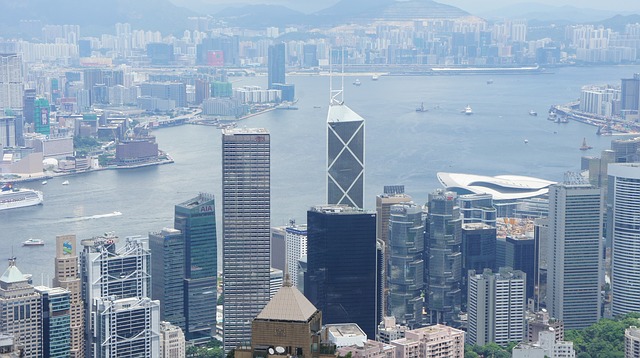 Hong Kong's leader has told lawyers to stay out of politics as the pro-Beijing regime seeks to gain greater control over the legal system.
Carrie Lam, chief executive of the territory, said the Law Society of Hong Kong, which represents 12,000 solicitors, risks "severing" relations with her administration if it does not stay out of political matters.
The Law Society is due to hold elections for five of its 20 council seats next week amid fears in government that pro-democracy candidates may be elected, giving that group a majority on the council.
"If the Law Society allows politics to hijack their legal profession, the government will … consider severing its relationship with it," Ms Lam said.
"There is no absolute freedom of an individual anywhere in the world. You enjoy it in accordance with the law. In the past we have seen organisations and individuals crossing … red lines. In my opinion, the only choice at this time is disbandment."
The Law Society said it is politically neutral.
The Hong Kong government last month severed its ties with the Professional Teachers' Union, the city's largest teachers' union. It later disbanded.