Hong Kong: 90-year-old Catholic cardinal detained by police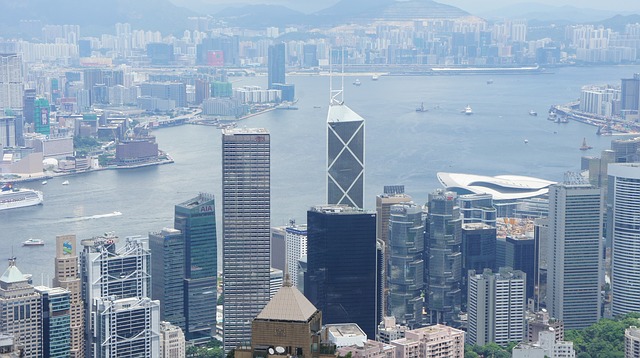 A 90-year-old Catholic cardinal was detained by police in Hong Kong under the region's national security law.
Joseph Zen, a former bishop of Hong Kong, was arrested over his trusteeship of a humanitarian fund established to assist demonstrators who took part in the pro-democracy protests in 2019.
The Vatican said it "has learnt the news of Cardinal Zen's arrest with concern and is following the development of the situation very closely".
Maya Wang, Human Rights Watch's China senior researcher, said arresting Zen "has to be a shocking new low for Hong Kong, illustrating the city's free fall in human rights in the past two years".
The US called on China and Hong Kong "to cease targeting Hong Kong's advocates and to immediately release [those] who had been unjustly detained and charged, like the cardinal Joseph Zen".
Police said that four people had been arrested and thereafter bailed.
John Lee, who was appointed as the territory's next chief executive on Sunday, has vowed to protect its national security. His selection by Beijing is viewed as a sign that President Xi intends to punish those who took part in the 2019 movement.