UK: Home Office's 'hostile environment' broke equality law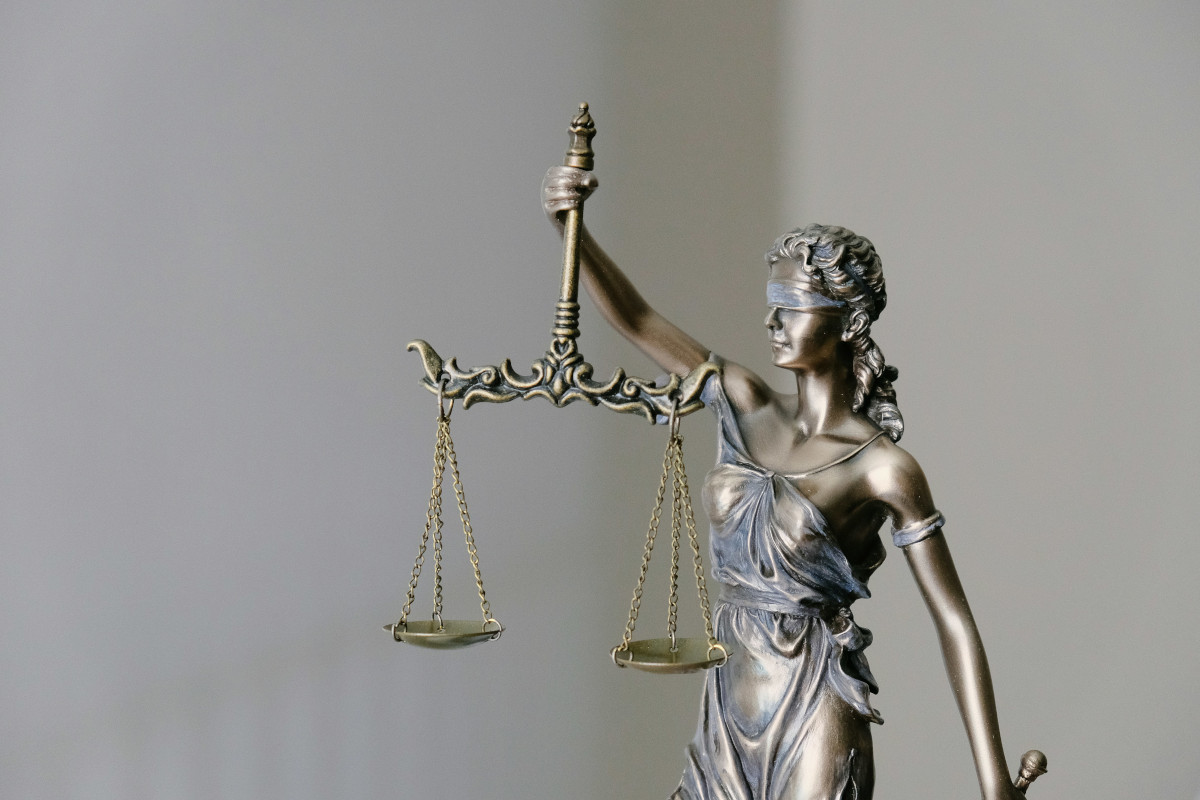 The Home Office's widely-condemned "hostile environment" measures breached equality law with particular impact on black members of the Windrush generation, the Equality and Human Rights Commission (EHRC) has said.
The equality watchdog's new assessment highlights that that the negative consequences of the measures were repeatedly ignored, dismissed, or their severity disregarded at crucial points of policy development.
It said there was limited engagement with representatives of the Windrush generation, even as the severe effects of hostile environment policies began to emerge, and endorsed the conclusion of the Windrush Lessons Learned Review that their experiences were "foreseeable and avoidable".
The Home Office has agreed to set out, by the end of January 2021, the actions it will take to avoid such events ever happening again.
Caroline Waters, the EHRC's interim chair, said: "The treatment of the Windrush generation as a result of hostile environment policies was a shameful stain on British history. It is unacceptable that equality legislation, designed to prevent an unfair or disproportionate impact on people from ethnic minorities and other groups, was effectively ignored in the creation and delivery of policies that had such profound implications for so many people's lives.
"Our review has identified where the Home Office fell short of its legal obligations. The department has worked constructively with us throughout our assessment, and we are pleased that it has willingly committed to enter into an agreement with us to learn the lessons from the experiences of the Windrush generation so they can never be repeated.
"The public sector equality duty is a crucial safeguard to prevent injustices from occurring. The recommendations that we have made will drive better public policy-making beyond just the Home Office. We have written to all government departments to make sure they are actively considering how they meet their obligations under the PSED.
"Every public body should take note and make sure it is using this vital piece of legislation properly. We are committed to working with the government to put equality at the heart of its decision-making so that everyone has a fair chance to thrive."