UK: Home Office rules on determining if asylum seekers are minors ruled unlawful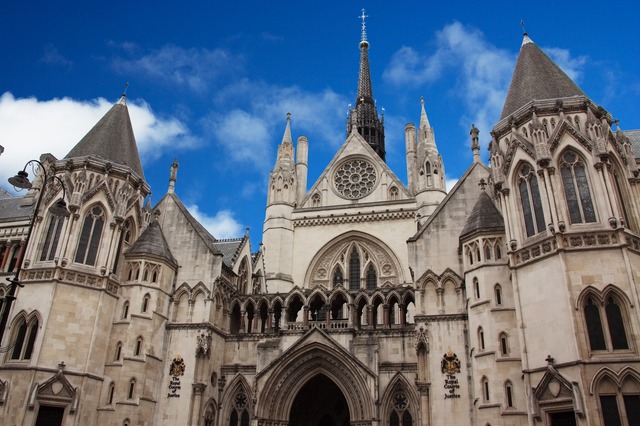 Home Office rules on determining if asylum seekers are younger than 18 are unlawful, senior judges have ruled.
The Court of Appeal has supported a claim made by an Eritrean man, who sought asylum in 2014, The Times reports.
Guidelines from the Home Office state that asylum seekers should be believed when they claim to be under 18 unless "their physical appearance very strongly suggests that they are significantly over 18 years of age and no other credible evidence exists to the contrary".
In yesterday's case an asylum seeker, known as BF, said he had been unlawfully detained as an adult as officials refused to believe he was 16 years old.
From March to September 2014 he was held in an immigration detention centre and again between January and March the following year.
Officials tried to return him to Italy, where he had first tried to claim asylum, but he maintained he was a minor.
An age assessment undertaken by Newport City Council again found him to be an adult but a second test by Newport social workers found he was a minor.
In their ruling yesterday, Lords Justices Underhill, Simon and Baker said that "the evidence shows that age assessment is an inexact science and that the margin of error can sometimes be as much as five years either side".
Rebecca Hilsenrath, chief executive of the Equality and Human Rights Commission, said: "Children's rights and welfare should not be a guessing game.
"People responsible for assessing an asylum seeker's age need proper guidance and training.
"Rough estimates based on physical appearance and behaviour without adequate guidance and training have left vulnerable children unlawfully detained in adult detention centres."
A Home Office spokesman said: "We are disappointed by the judgment and are considering its implications carefully. As legal proceedings are ongoing, it would be inappropriate to comment further."