Home Office report concludes decades of racist laws led to Windrush scandal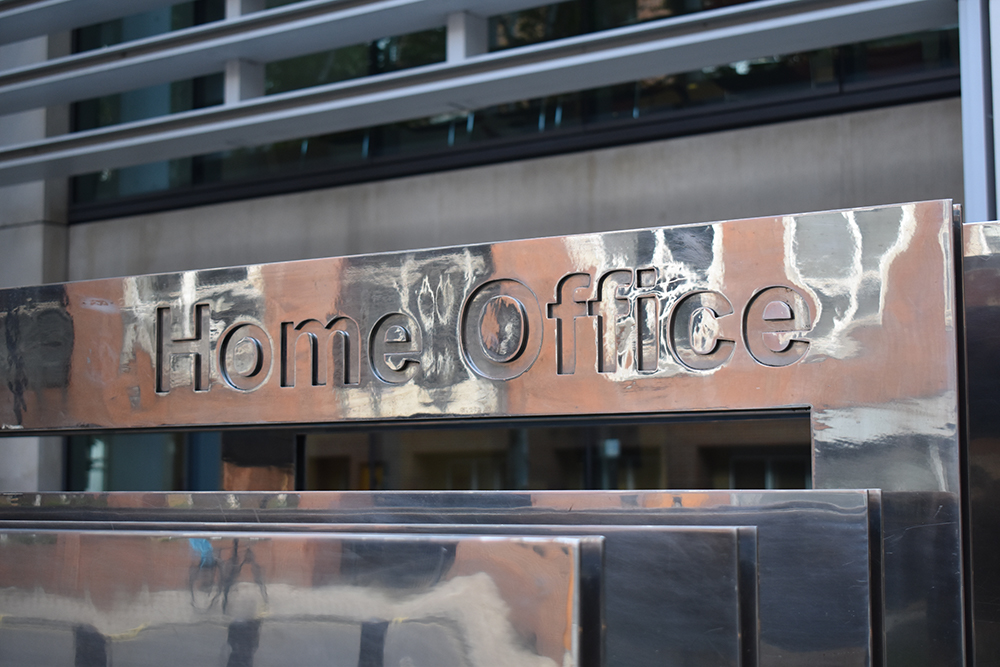 Decades of racist legislation led to the Windrush scandal in which dozens of British citizens from Caribbean countries were wrongly deported, according to a report produced for the Home Office and leaked by a UK newspaper.
The 52-page document, written by an historian who has not been named, concludes that "every single piece of immigration or citizenship legislation" enacted between 1950 and 1981 "was designed at least in part to reduce the number of people with black or brown skin who were permitted to live and work in the UK", The Guardian reports.
It states that "concern about Commonwealth immigration was about skin colour" and that UK officials in the 1980s held to a "basic assumption that 'coloured immigrants', as they were referred to, were not good for British society" – ultimately leading to the "deep-rooted racism of the Windrush scandal".
The Home Office has not published the report and had previously refused requests for its release under freedom of information legislation. It has, however, been circulated internally to Home Office employees.
Grace Brown, a barrister specialising in immigration law who has acted for a number of Windrush victims, told The Guardian: "There's no justifiable reason why the continuing and long-lasting effect on individuals of historic discriminatory legislation and policy shouldn't be addressed and corrected today."