NI: Home Office asylum plans will place vulnerable children in 'extreme danger'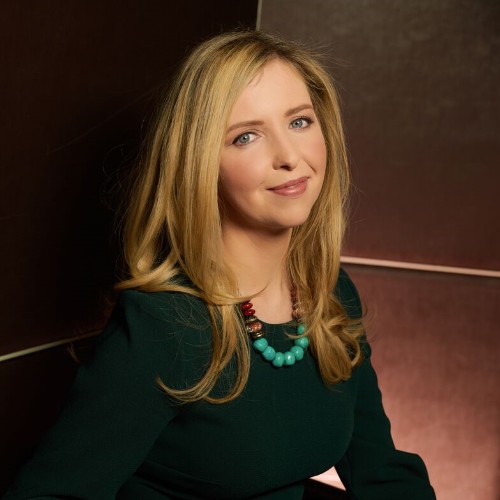 Government plans to restrict asylum claims from people entering the UK without authorisation will place vulnerable children in extreme danger, the Children's Law Centre (CLC) has warned.
The UK government confirmed in the Queen's Speech that it intends to bring legislation to "establish a fairer immigration system that strengthens the United Kingdom's borders and deters criminals who facilitate dangerous and illegal journeys".
However, Maria McCloskey, an immigration solicitor from the CLC, said the so-called New Plan for Immigration would create "a two-tier immigration system that will put vulnerable and traumatised children in harm's way by sending a horse and cart through children's rights and protections".
She said the plan – which was also criticised this week by the Law Society of Northern Ireland – "runs contrary to important obligations under international law, tramples on domestic laws and encroaches on devolved issues in Northern Ireland".
Home Secretary Priti Patel first spoke about her plans in March, saying they represented the "biggest overhaul of the UK's asylum system in decades".
At the time, the Home Office said: "For the first time, whether people enter the UK legally or illegally will have an impact on how their asylum claim progresses, and on their status in the UK if that claim is successful.
"We will make every effort to remove those who enter the UK illegally having travelled through a safe country in which they could and should have claimed asylum."
However, Ms McCloskey said the government was proposing a "seismic shift" away from a "well-established international framework", and that there is no such thing as an illegal route to entering the UK under the Refugee Convention.
She said: "At the Children's Law Centre, we provide legal assistance to the majority of separated children and unaccompanied asylum-seeking children who arrive in Northern Ireland. We are talking about very traumatised, scared and vulnerable children.
"Under these new rules they would be treated as a separate and secondary tier of asylum seeker, by refusing to grant them full refugee status and the ability to remain in the UK. We have no doubt the changes will put them at increased risk of exploitation, act as a barrier to protection and add significant trauma to an already challenging process."
The Home Office should instead "be working on ways to provide legal routes for family reunification, ensuring primary decision making is improved, and making decisions that are lawful in the first instance," she said.
Ms McCloskey added: "If tackling people smuggling is the aim, then provide safe and legal routes for asylum seekers. Children should not be punished for their nationality or immigration status. They should be protected from harm."