Hilkka Becker joins Irish Centre for European Law board of directors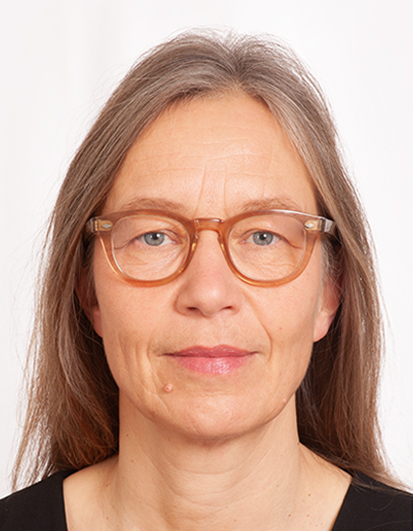 Hilkka Becker, the chairperson of the International Protection Appeals Tribunal (IPAT), has joined the board of directors of the Irish Centre for European Law (ICEL).
Four people — Karen Banks, Attorney General Rossa Fanning SC, Professor Brigid Laffan MRIA and Professor Aoife Nolan — have also joined ICEL as vice-presidents on the organisation's advisory council.
Founded in 1988 and based at Trinity College Dublin, ICEL promotes knowledge, understanding and good practices of EU law and European human rights law across the island of Ireland.
Drawing on her work in the field of human rights in private practice and for both the non-governmental and the public sectors, Ms Becker will work with the board and staff to assist the centre to develop its strategy in relation to European human rights law.
Commenting on the appointments, ICEL president Advocate General Anthony M. Collins said: "We are honoured that Hilkka has accepted our invitation to join the Centre's board and to lend us her considerable expertise in the area of European human rights law.
"I look forward to working with her to strengthen the Centre's focus on this important area in the near future."
Ms Banks, one of the four new vice-presidents, is a former deputy director-general of the Commission Legal Service.
Professor Laffan is emeritus professor of the Robert Schumann Institute of Advanced Studies at the European University Institute in Florence, Italy.
Professor Nolan is professor of international human rights law at the University of Nottingham and president of the Council of Europe's European Committee of Social Rights (ECSR).
Advocate General Collins said: "The four new vice-presidents bring with them a wealth of experience in fields such as national and EU constitutional policy and social rights. This will be of immense benefit to the Centre as it adapts to a fast changing and challenging legal, political and social environment."