High Court president calls for 15 to 20 extra judges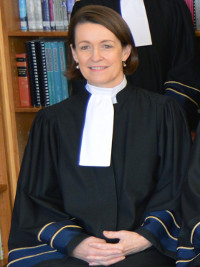 The president of the High Court has called for the appointment of 15 to 20 additional High Court judges in anticipation of a post-pandemic deluge of litigation.
Ms Justice Mary Irvine told a webinar hosted by The Bar of Ireland that the current bench of 37 judges was not enough to handle the coming "tsunami of litigation".
She has written to the government to request the additional appointments and the Department of Justice is currently considering the matter, the Irish Independent reports.
The number of judges in the High Court is set out in statute and was most recently increased from 35 to 37 through the Courts Act 2015.