High Court judge says scrapping oath would 'materially increase' false evidence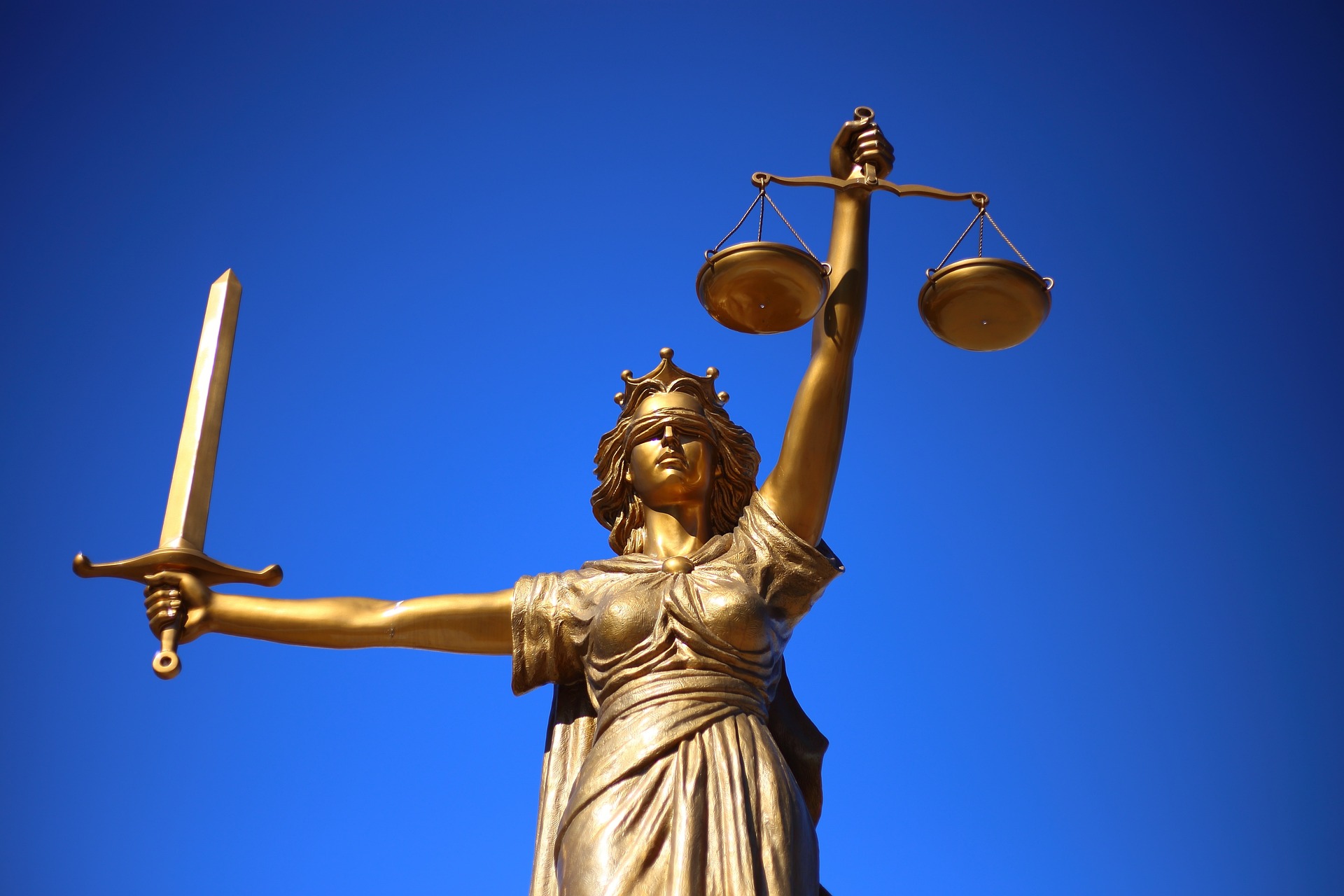 A High Court judge has addressed the need for an oath in court, saying it "still has a powerful role in bringing out the truth".
In a judgment handed down yesterday, Mr Justice Richard Humphreys said that "scrapping the oath makes academic sense, but would materially increase the amount of false evidence in practice".
He acknowledged that "someone who hesitates about swearing to the truth of something is giving you important information about the reliability of their account, all other things being equal".
The case was in relation to a challenge by an Albanian woman and her Irish-born son to deportation on the grounds they were entitled to a rehearing of their protection applications before the International Protection Appeals Tribunal (IPAT) because an oath was not administered at the original hearing.
Mr Justice Humphreys dismissed their challenge on the grounds that it was "a classic form of acquiescence".
He said the applicants and their legal representatives were aware of the problem but waited to see if they got a positive outcome before doing anything.
The judge explained that in IPAT proceedings the administration of an oath should be the default position for the tribunal.
He said: "The need for an oath is considerably greater in the international protection context where credibility as such looms large and where the nature of the events being attested to in faraway locations and unusual circumstances often eludes direct proof or disproof."
He also said that the administration of an oath to the tribunal should be offered "with due solemnity and seriousness".
Where an individual refuses to take an oath the tribunal can interpret this as "undermining the credibility of the account offered".
Mr Justice Humphreys did stress that oaths may be adjusted based on the particular religious beliefs of the individual.
Importantly he also addressed those who do not follow religion. He said that "while the ongoing secularisation of society makes oaths, with their emphasis on religious beliefs, look like a pre-Enlightenment anachronism and an embarrassment, the unfortunate reality is that the oath still has a powerful role in bringing out the truth".