High court judge criticises 18-month delay in deportation case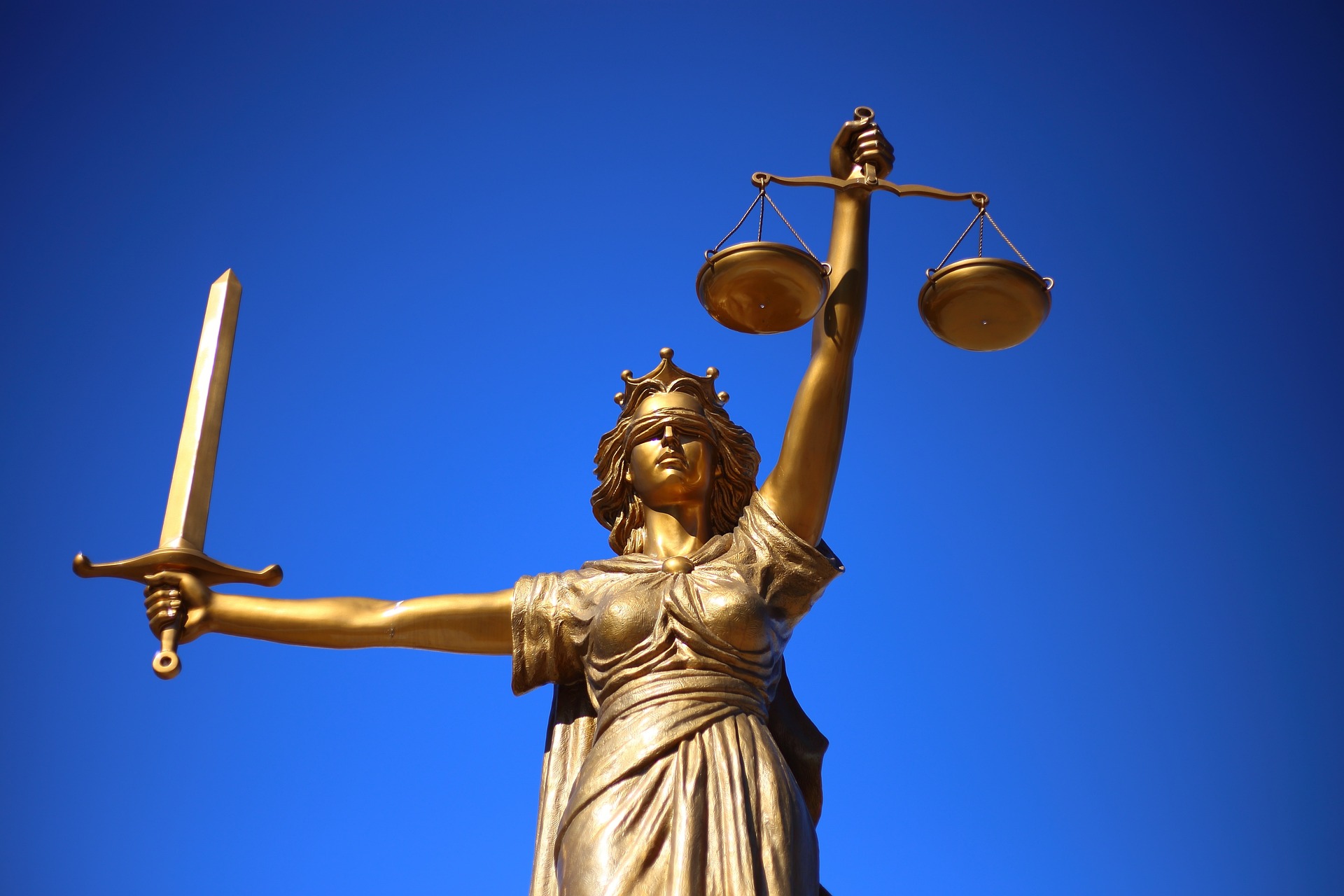 Mr Justice Max Barrett has criticised the State for an "appallingly protracted" 18-month delay in a deportation case.
The case concerned a Pakistani woman and her daughter who came to Ireland in 2014, joining the woman's brother who had been a UK and EU citizen since 2001. The move came after the woman's husband died.
According to the Irish Examiner, the mother and daughter applied for EU Treaty rights in May 2015 on the basis of dependancy on her brother, a UK and EU citizen. However, their application was refused on the basis of insufficient evidence proving this.
A deportation order for the mother and daughter was made in 2018 and although DNA evidence proved they were all blood relatives, the deportation decision remained and their case was not reviewed.
Now, after an 18-month delay in which the authorities have done nothing, Mr Justice Barrett has quashed the deportation order described the delay as "appallingly protracted" and "no way to treat people".
The High court judge said he had "considerable sympathy" for the daughter who had spent most of her life in Ireland and yet had the prospect of deportation "hanging over her for years,".
Since their arrival in Ireland, the woman has secured a mathematics-related qualification and her daughter has gone on to further education.