High Court: Garda awarded €90,000 compensation for facial injuries suffered in car crash
A garda who was involved in a "traumatic" road traffic collision in Mullingar, in which large pieces of wood entered through the body of the car while his young children were in the back seat, has been awarded €90,000 in the High Court.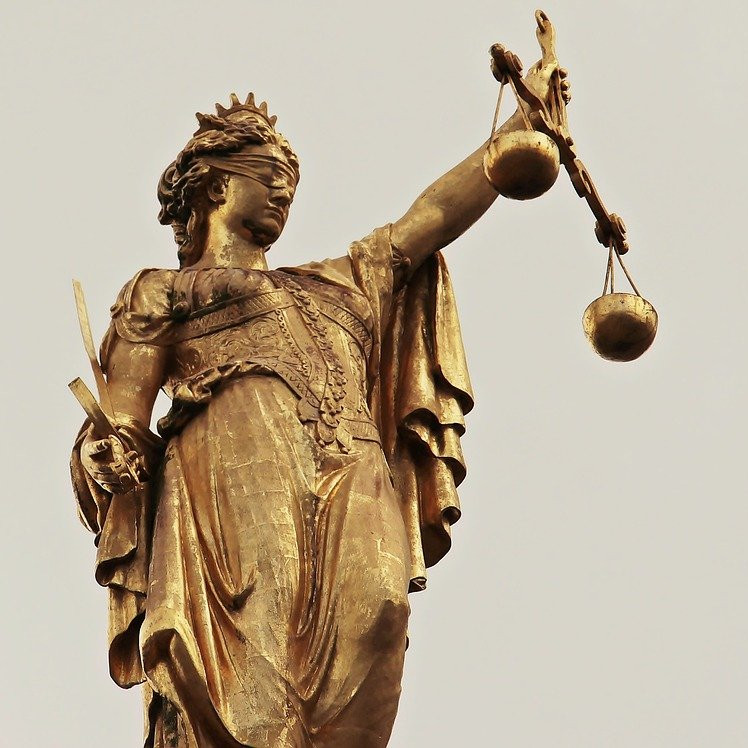 About this case:
Citation:

[2019] IEHC 592

Judgment:

Court:

High Court

Judge:

Ms Justice Bronagh O'Hanlon
Accepting that the man continued to suffer problems with his nose, requiring further surgery, Ms Justice Bronagh O'Hanlon awarded €9,938.06 in special damages and €80,000 in general damages.
Background
The plaintiff, David Scahill, is 39 years old and a member of An Garda Síochána who was travelling near Cloghan, Mullingar when a vehicle being driven by the defendant, Sean Aughey, collided with his car. Two of Mr Scahill's young children were sitting in the back of the car at the time, along with his father-in-law who was sitting in the front passenger seat.
Mr Scahill described the accident as being "quite traumatic owing that large pieces of wood entered up through the body of his motor vehicle on each side of where his two young children were seated in the back of the car", and said caused him major trauma as he was deeply concerned about the well-being of his young children. Ms Justice O'Hanlon said that Mr Scahill was "most emotional in giving his evidence", but that he did not receive counselling and was able to carry on with his life "largely in a normal manner".
Injuries suffered
Mr Scahill suffered facial injuries due to an object, possibly a timber stake, hitting him in the face. He had an abrasion on the bridge of the nose with a swollen deformed nose, but X-rays showed no nasal bone fracture. Mr Scahill also had some discomfort in the right shoulder, his right arm power was noted to be reduced, and he had anterior shoulder tenderness. Damage caused to Mr Scahill's teeth in the accident did not form part of his claim.
In November 2015, Mr Scahill underwent septorhinoplasty to correct the nasal septal deviation caused by the accident. He had a marked nasal blockage on the left side with cosmetic deformity of the nose which revealed a dorsal hump appearance at the bridge and a deviated septum on the left side anteriorly and posteriorly to the right-hand side.
Further surgery required
Ms Justice O'Hanlon accepted that the septorhinoplasty was not entirely successful and considered reports from a consultant laryngologist and a consultant otolaryngologist in this regard and on the need for future treatment. The consultant laryngologist said that Mr Scahill was left with "various problems both cosmetic and functional" requiring further rhinoplasty surgery – the outcomes of which are not always predictable.
The judge explained that Mr Scahill continued to suffer from a hump on the bridge of the nose and the septum is partly obstructing the right nostril. The shape of the nose was noted to have changed, and appeared crooked.
She said that Mr Scahill also continued to suffer from numbness in the lower half of his nasal pyramid. As such, she accepted that Mr Scahill will require further nasal surgery in the future, costing "in the region of €2,500 with an anaesthetic fee of between €500 - €750 and a hospital maintenance charge for one or two days at a cost of €1,000 per day". The court heard that Mr Scahill wished to defer the surgery until he finished with his active football career.
Ms Justice O'Hanlon noted that the defence's medical reports were largely in agreement with Mr Scahill's medical reports.
Assessment of damages
The judge accepted that Mr Scahill's evidence was truthful and that he did not overstate his claim. She said it was "quite clear" that Mr Scahill's injuries were very troublesome "both in terms of feeling and function", that they continued to trouble him, and that he required further surgery in due course.
Ms Justice O'Hanlon awarded Mr Scahill special damages in the sum of €9,938.06, to include provision for further surgery in the sum of €3,500.
Awarding general damages in the sum of €80,000, Ms Justice O'Hanlon awarded Mr Scahill a total of €89,938.06 in compensation for his injuries caused by the accident.
by Seosamh Gráinséir for Irish Legal News