NI: High Court: Deceased victim of Bloody Sunday violence awarded £250,000 in personal injury case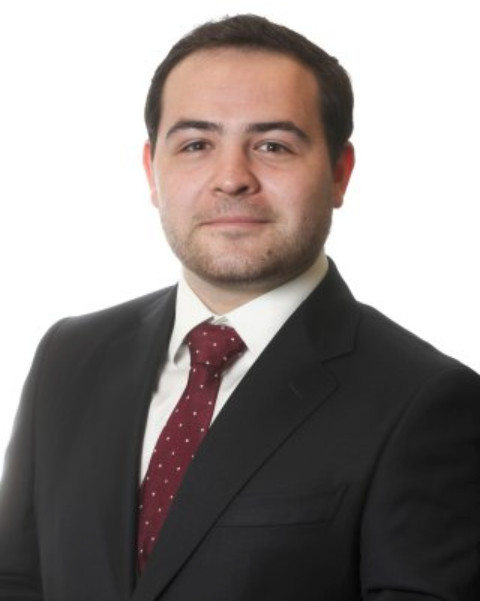 The High Court of Northern Ireland has awarded more than £250,000 to the estate of a deceased victim of military brutality on Bloody Sunday. The victim, Ms Margaret Deery, was shot through her thigh with a high-calibre bullet, resulting in massive damage to her leg and serious medical complications.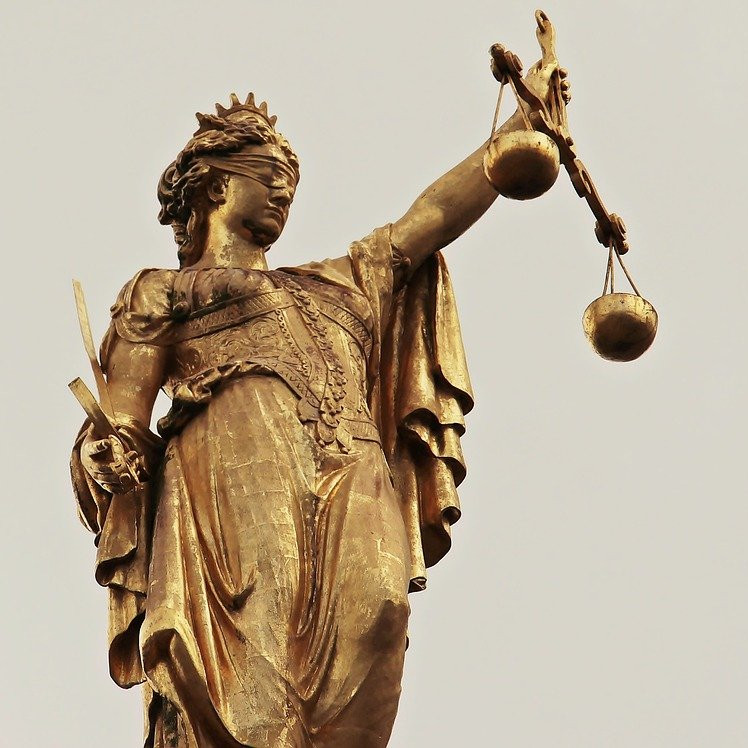 About this case:
Court:

High Court

Judge:

Mr Justice McAlinden
The primary issue in the case was an assessment of the damages to be awarded to Ms Deery, although causation issues were raised regarding her death from heart failure. It was claimed that an acute kidney problem caused by the shooting led to chronic renal impairment, hypertension and, ultimately, cardiac disease. The court described the case as "involving complex injuries with inter-related physical and psychological components".
Background
On 30 January 1972, Ms Deery was one of a number of people who were violently attacked by British soldiers in Derry. Ms Deery was 38 years old at the time, recently widowed and left with 14 children. As she joined the protest in Chamberlain Street, she was shot by a soldier in the left thigh with a SLR rifle at close range. The subsequent Saville Inquiry determined that Lance Corporal V shot Ms Deery with a high-calibre bullet.
The bullet shattered Ms Deery's left femur and made a large exit wound in the back of her thigh. She suffered severe bleeding and was left to die. Soldiers were heard saying: "Let the whore bleed to death." Ms Deery received emergency treatment in hospital, where she was additionally suffering from hypovolaemic shock due to severe blood loss. She required resuscitation and blood transfusions.
Unfortunately, Ms Deery received the wrong blood type during a transfusion, which resulted in kidney failure. She required a number of further blood transfusions to deal with her renal failure and wound infection.
Over the next few months, Ms Deery was operated on numerous times to repair her leg. However, she had completely lost the sensation in her lower leg and there was no useful movement of the foot or ankle. She was only able to move around using callipers or crutches. Her recovery involved significant complications due to her injuries and she was physically disabled for the rest of her life. Her daughter, Helen Deery, gave evidence that the victim could no longer look after her children or use the stairs for toilet needs.
Further, Ms Deery suffered from massive psychological trauma from the events. Even though she had recently lost her husband, she had shown no signs of depression prior to the shooting. Afterwards, her demeanour changed markedly. The severe restrictions on her mobility and daily life caused her to be socially isolated. Her living conditions were also impoverished by any standard. The experts agreed that the nature and severity of Ms Deery's injuries would have led to a "clinically significant psychological injury" particularly because she was psychologically vulnerable due to her husband's death.
Ms Deery died in 1988 due to cardiac disease. After the damning findings of Lance Corporal V's conduct in the Saville Inquiry, Ms Deery's son issued proceedings on behalf of his mother's estate for personal injuries against the Ministry of Defence. A key dispute in the case was whether the acute kidney injuries that she suffered in hospital could have led to hypertension and subsequently, heart failure. Further, there was a disagreement as to whether she would have suffered from a psychological condition irrespective of the Bloody Sunday injuries due to the stresses of raising 14 children with limited means and no father.
High Court
Giving judgment in the matter, Mr Justice Gerry McAlinden held that there were significant difficulties facing the experts in the case, who were largely basing their opinions on estimates and guesses due to the lack of available medical records or assessments of Ms Deery. The court said that no one could know her exact medical state after the attack and the court had to rely on what might have happened on the balance of probabilities.
First, based on the evidence of the effect that the injuries had on Ms Deery's life, the court held that it was likely she suffered from a "significant and disabling mental illness which persisted" for the rest of her life.
Second, the court considered the plaintiff expert's opinion that the kidney injury in hospital led to chronic renal impairment, which led to hypertension. It was claimed that this hypertension ultimately contributed to cardiac disease. The judge noted that this opinion was only asserted to be a "distinct possibility" rather than a clear fact. The court held that plaintiff expert's evidence was speculative and that it fell "well short" of establishing that the acute kidney injury contributed to Ms Deery's death. The court was persuaded by the defendant's expert, who claimed that Ms Deery's heavy smoking and reduced mobility were the more likely causes of the cardiac failure.
Turning to assess the damages in the case, the court outlined the proper general approach to damages in cases involving multiple or complex injuries. The court emphasised the importance of adopting a holistic approach to damages. However, it was also held that the complicating factors in Ms Deery's injuries were so severe that discreet consideration should be afforded to them.
The court assessed the general damages for pain and suffering for the leg injury to be £130,000 and made an award of £85,000 for the psychological damage. The court also determined that the actions of Lance Corporal V were worthy of aggravated damages and he duly awarded £25,000.
Adopting a holistic approach, the court then reduced the total amount to £250,000. Special damages of £17,000 were provided for the cost of care which was provided by Ms Deery's children.
Finally, the court considered whether Ms Deery's estate could be compensated for the cost of care that she would have provided if she were not disabled. The court cited Daly v General Steam Navigation Company [1981] 1WLR 120 CA and Lowe v Guise [2002] EWCA Civ 197, holding that "the estate of the deceased in this case can mount a claim in respect of the care which the deceased was unable to provide to her children but which was provided gratuitously by others".
The parties both provided expert evidence regarding the number of hours that Ms Deery may have cared for her children each week. However, the court was not satisfied that either expert had properly assessed the level of care that was provided. Both experts mainly relied on their personal knowledge and experienced of home care to reach their conclusions. As such, the court made a staggered assessment of the likely levels of care provided by Ms Deery to her children as they got older. While the children were young, it was held that 65 hours of weekly care would be provided, which gradually would have reduced to 7 hours per week up until her death.
Conclusion
The court awarded £250,000 in general and aggravated damages with a further £17,000 for costs of care provided to Ms Deery. A final figure was to be calculated for the loss of caregiver's facility. These sums were to be adjusted for interest on past losses and the plaintiff was awarded the costs of the action.