High Court cracks down on lawyers joining remote hearings from cars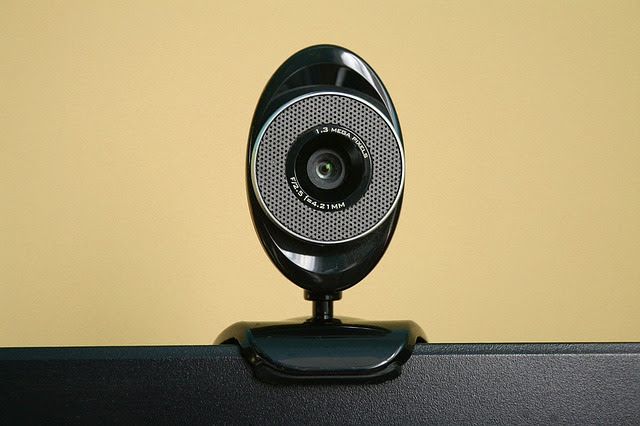 It is not acceptable for lawyers to join remote court hearings from their cars or wearing informal attire, a senior judge has ordered.
A new practice direction issued by the president of the High Court, Mrs Justice Mary Irvine, sets out the need for remote hearings to be "conducted in a manner which is consistent with the dignified and orderly administration of justice".
It states that parties, practitioners and proposed participants "are requested to log into remote courtrooms from a fixed premises which is, as far as practicable, free from background noise or any other avoidable disruption".
"Participation in remote proceedings from a motor vehicle, save in wholly exceptional circumstances, is not acceptable," it adds.
The practice direction also makes clear that practitioners are "requested to dress in business attire which is suitably formal for a court setting".