NI: HHD Solicitors appoints solicitor Ashleigh Garcia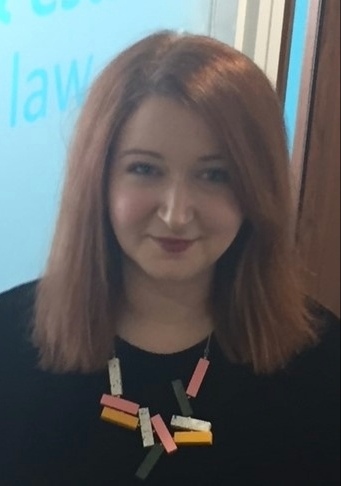 Belfast-based Higgins Hollywood Deazley (HHD) Solicitors have announced the appointment of solicitor Ashleigh Garcia.
Ms Garcia, a graduate of Queen's University Belfast and Ulster University, specialises in education, immigration and employment law.
Her experience in the education sector includes advising universities, independent schools and large private education providers on all aspects of compliance, risk management, restructuring and business strategies.
She previously worked as head of international student support at Queen's University Belfast, where she led the strategic and operational management of the university's Tier 4 compliance.
Ms Garcia is experienced in providing immigration solutions to both local and multinational organisations from a wide range of sectors, including technology, financial services, healthcare and construction.
She advises on all private immigration categories, such as family, entrepreneurs and investors, and also assists with settlement and citizenship applications. She is experienced dealing with asylum and human rights applications, and is seasoned in challenging Home Office decisions via appeal or judicial review.
Throughout her career, Ms Garcia has maintained a particular interest in EU free movement law, specialising in complex applications for EU residence documentation. She also advises clients on the EU Settlement Scheme and the implications of Brexit for businesses and employees.
A frequent speaker on immigration law, Ms Garcia gives training on compliance with sponsorship licence duties under Tier 2 and Tier 4, as well as with prevention of illegal working legislation.
Her background in employment law includes advising employers and individuals on the full range of employment matters, including discrimination, unfair dismissal, GDPR, whistleblowing, TUPE and day-to-day HR issues, such as managing capability and misconduct.
Partner Matthew Higgins said: "I am truly delighted that by investing in our people we have been able to appoint another exceptionally talented lawyer, following our tradition of building and developing long standing client relationships.
"As we look forward to celebrating 30 years since the foundation of Higgins Hollywood Deazley Solicitors, we remain dedicated to providing great client service and building strong and long term relationships."