NI: HHD Solicitors appoints Nick Bennett as immigration solicitor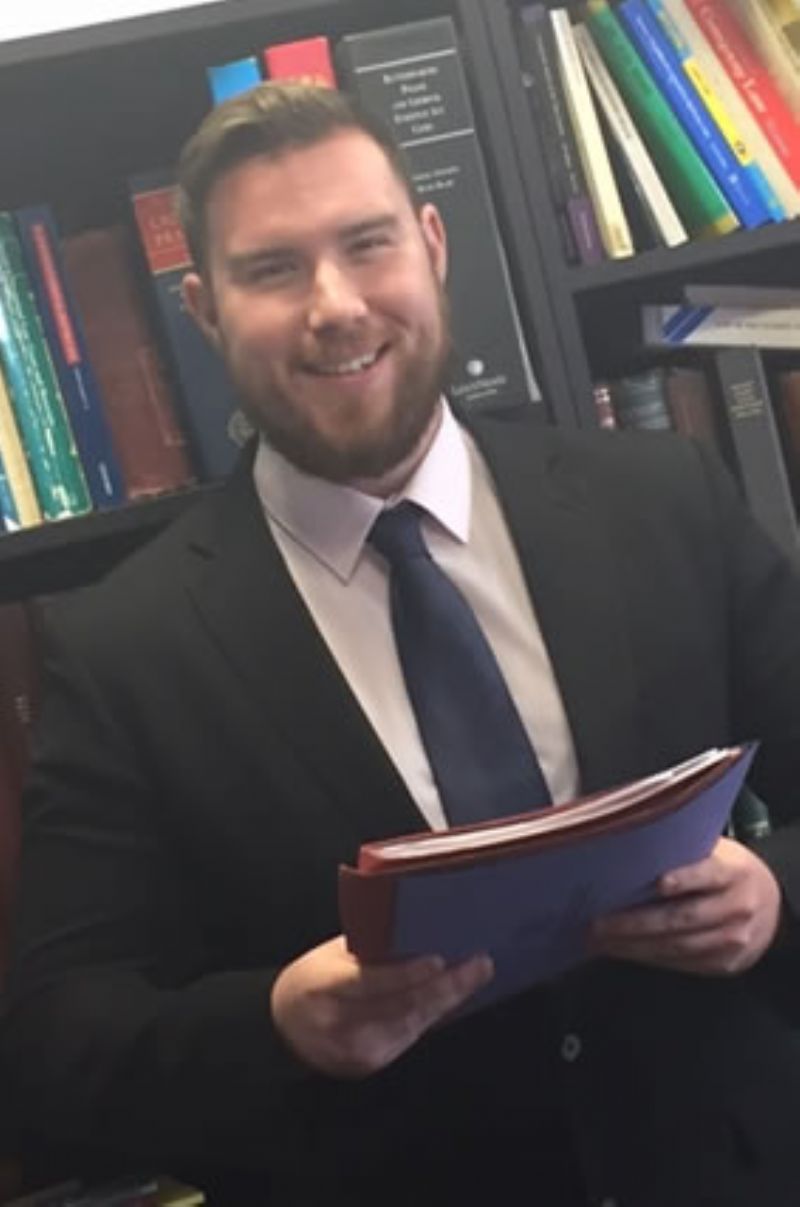 Belfast-based Higgins Hollywood Deazley (HHD) Solicitors has appointed Nick Bennett as an immigration solicitor.
Mr Bennett, who is also secretary of the Immigration Practitioners' Group NI, was previously a legal executive in the firm's immigration department.
He graduated with an LLB from Liverpool John Moores University in 2011 and completed the Legal Practice Course (LPC) in 2012, before working at the Home Office as a senior European caseworker from 2012 to 2015.
Mr Bennett told Irish Legal News: "I'm delighted to be appointed as a solicitor at Higgins Hollywood Deazley. I look forward to working with colleagues on further complex immigration matters in the lead up to Brexit and expanding our immigration practice in Northern Ireland."