NI: Herbert Smith Freehills appoints autistic jobseekers in Belfast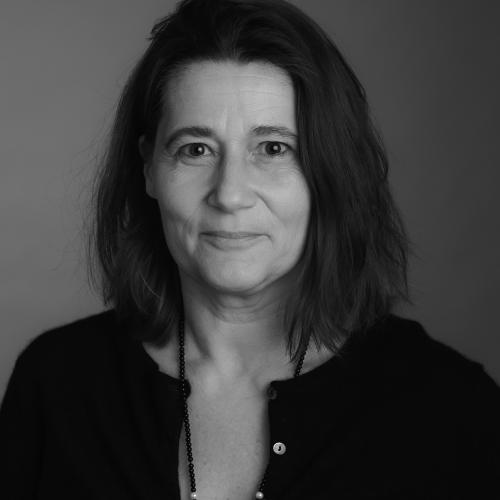 International law firm Herbert Smith Freehills has appointed two employees in Belfast through a new recruitment programme for autistic people developed in partnership with charity Autism Forward.
According to research by the National Autistic Society (NAS), only one in six autistic adults in the UK are in full-time employment, despite 79 per cent of autistic people wanting to work.
As well as working with Autism Forward, Herbert Smith Freehills is working with AS Mentoring, an organisation providing specialist coaching and mentoring support, to identify and support autistic candidates who have the skills appropriate to the available roles within the firm.
The firm has already appointed two autistic individuals in Belfast and two in London, in roles including a data analyst position in the firm's legal operations team and a support role in the corporate practice.
Alison Brown, partner and chair of the firm's global diversity and inclusion group, said: "Fostering a culture of opportunity and inclusivity is core to the way we work and I am delighted that this programme has delivered its first successes.
"Every business wants to ensure it recruits and retains the best talent for each role and this means having the right support processes in place at every stage of the candidate and employee journey."
A key part of the new programme involves working with the teams to which autistic individuals are recruited. Training will be provided to enhance awareness about a broad range of working practices and communication styles, including but not limited to those identifying as being on the autism spectrum. The programme will also continue its work to build and support a neuro-diverse workforce across the firm.
Jane Pierce, co-founder and trustee of Autism Forward, said: "Autistic people have a whole range of strengths and skills but face barriers to employment due to misconception and lack of understanding. So many businesses focus on the search for talent but miss out on swathes of individuals with so much to offer. We are delighted to support Herbert Smith Freehills whose commitment to building, developing and maintaining a diverse workforce and culture is clear to see."
Earlier this year, Herbert Smith Freehills hosted the first in a series of roundtables being run by Autism Forward for executives across industry sectors to discuss how organisations can improve recruitment processes and workplace adjustments to make paid employment more accessible for autistic people.