Hayes Solicitors hires Kevin Harnett to lead construction team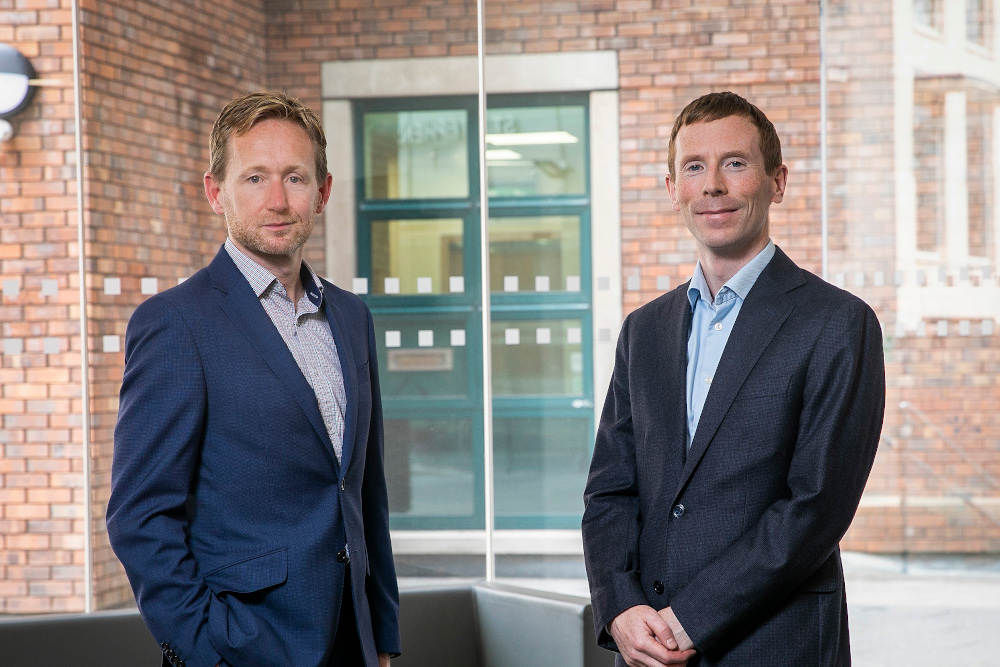 Hayes Solicitors LLP has announced the appointment of Kevin Harnett as a partner and head of the firm's construction team.
Mr Harnett has 15 years' experience advising on construction issues and construction-related disputes and is also an accredited mediator.
His practice encompasses advice to the various industry stakeholders, including contractors, developers, public bodies, designers, sub-contractors, financial institutions, insurers, materials suppliers and insolvency practitioners.
In addition to contract drafting, negotiation and mid-project strategic advice, his practice covers all forms of dispute resolution, including adjudication, conciliation, arbitration and court representation, on issues such as payment disputes, negligence/defects claims, bond claims, product liability, termination, delay and disruption, and insurance coverage disputes.
Joe O'Malley, managing partner at Hayes, said: "This new move reflects our commitment to strengthening our focus in the commercial real estate sector. Kevin brings extensive experience to bolster our client service offering to all areas of real estate, property transactions and advisory and contentious construction matters.
"We look forward to delivering the best service to our clients and working with Kevin to further develop our client relationships."
Mr Harnett added: "Hayes has ambitious plans and a desire to deliver the best service to its clients. Our construction and real estate clients require an end-to-end service as their projects progress.
"While there is significant turbulence in the industry and challenges for the years ahead, there will continue to be many opportunities – my goal will be to help our clients navigate the best route to success on each project and over the long term."