Hayes Solicitors compares its 'tremendous' year to Irish rugby fortunes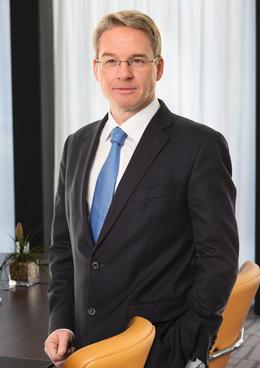 Hayes Solicitors has compared its performance over the past year to the fortunes of Irish rugby, with a "tremendous" second half of the year.
Ken Casey, who joined the firm as partner and head of corporate in January, has focused on building the firm's transaction services offering.
He said: "The focus has been on building out the M&A team to develop and release its potential – a lot of work we were doing in those first two quarters was about strengthening and developing relationships.
"This really started to tell for us over the summer and as the second half of the year progressed, the combination of a very strong domestic economy and increased international investment, as people looked past Brexit and tariffs and just got on with business, meant we could see strong dividends from the work that everybody has put in."
Mr Casey also reflected on Brexit, which he said will bring opportunities as well as risks for the Irish economy.
He said: "Brexit matters, of course it does, particularly given the recent potential increased risk of a harder Brexit. But we are seeing continuing positivity and confidence in our domestic economy which will hopefully help us to buffer the impact as we adjust our trading relationship with the UK, our largest trading partner.
"Looking at the funding availability that is here, both from domestic suppliers of debt and equity but also from a growing range of international sources, we have the environment for continued growth."