Hatstone expands into Dublin through combination with Tully Rinckey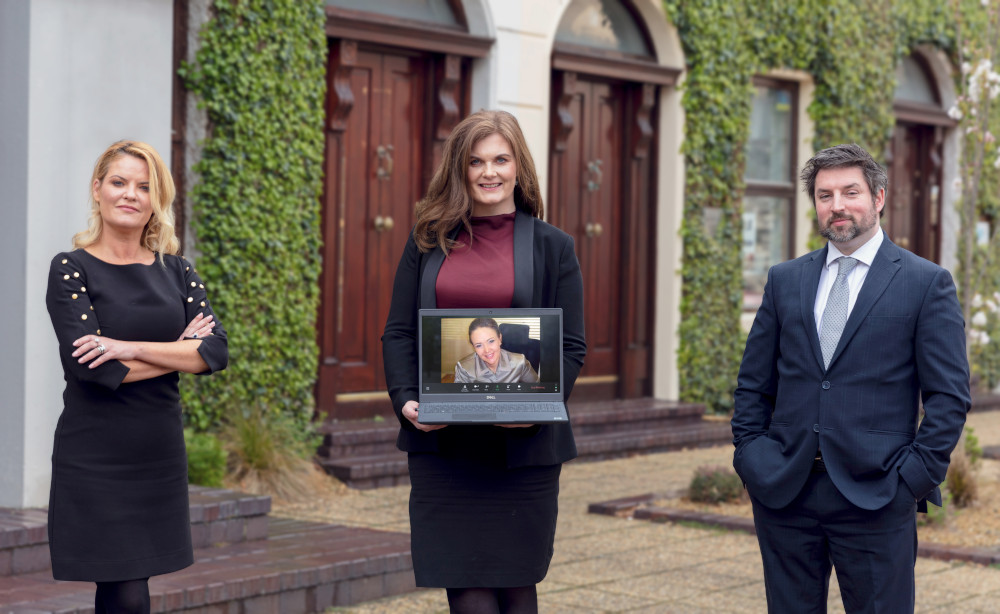 Hatstone has become the latest international law firm to establish a base in Dublin following Brexit, taking over the partners and staff of Tully Rinckey Ireland.
Grainne Loughnane, previously managing partner of Tully Rinckey Ireland, will now lead Hatstone Ireland, joined by fellow partners Setanta Landers and Julie O'Sullivan plus associates and staff.
Bella Ward, a Jersey-based partner at Hatstone Group, said: "We are thrilled to be opening in Dublin and to be joined by Grainne, Setanta, Julie and the team.
"More and more of our clients have been asking us to bring our personalised and partner-led service to Ireland as they look to invest in or through Ireland, or to build their base in the European Union."
The Dublin team will join Hatstone's 51 staff specialising in finance, corporate and commercial law across its offices in Jersey, London, the British Virgin Islands, Panama, and South Africa.
Ms Loughnane said: "Our team in Dublin has always strived to give our clients a first-class, personalised service from senior professionals. Becoming part of the Hatstone Group will allow us to offer this across a global international network, as well as to strengthen our position as a leading adviser in the Irish market.
"I have worked alongside members of the Hatstone team for many years. As a result of our strong relationship and shared values, Hatstone is a natural fit for us."
The former Tully Rinckey team brings broad expertise across the full spectrum of finance and corporate transactions, as well as many years of experience supporting offshore investors, firms and financial institutions. They have specific experience advising on real estate transactions, including inbound investment into social housing.
Ms Loughnane added: "Social housing is a relatively new asset class for investors in Ireland, but it is well supported by recent legal reforms, strong government support and an attractive policy framework. We're seeing a lot of interest in this sector from investors seeking to diversify away from more mature markets for these assets in the UK and Europe."
Hatstone said the move is further evidence of Ireland's growing appeal to international law firms, trust companies and the fund providers in the aftermath of Brexit.
According to EY's most recent Financial Services Brexit Tracker from March 2021, Dublin is the most popular destination for UK financial services firms relocating post-Brexit, with a total of 36 firms saying they have confirmed or are considering relocation to the city, including asset managers, insurers, investment banks and lenders all likely to shift jobs across the Irish Sea.
Ms Ward said: "We pride ourselves on recognising and responding to our clients' needs. And they have told us that they need us to help them grow in Ireland. Today's announcement is an important step for our firm in continuing to meet their needs."