Groundbreaking research project brings together black youth and gardaí in Blanchardstown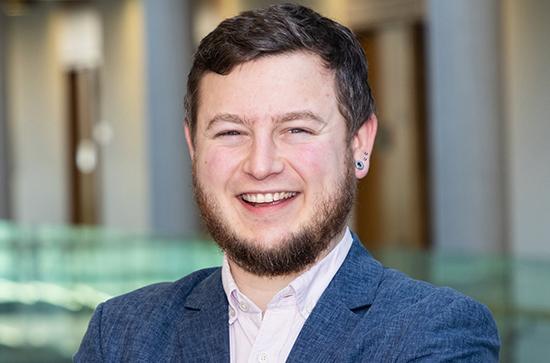 A ground-breaking research project has brought together young black people from Blanchardstown and gardaí who work there to explore the extent to which restorative practices can facilitate dialogue and build understanding.
Restorative practices (RP) are a set of principles, skills and processes that enable relationship building and participatory dialogue.
The dialogue process — the second phase of a three-phase project called The UBUNTU Project — comprised conversations structured using 'circle processes', whereby the participants sat in a circle and the right to speak revolved around the group sequentially.
The circle process aimed to equalise power among participants and ensure that everyone present had the opportunity to speak uninterrupted in response to the questions asked. The questions aimed to build understanding and relationships through the sharing of personal experiences and perspectives.
The organisers' aim was to build understanding by sharing experiences, ideas and information about a common concern — not to debate, convince others of a perspective, or make assumptions about or challenge an experience that others shared.
Six young Black adults and six gardaí participated in the dialogue process. Over two days, participants engaged in a variety of circle processes, discussions and other activities, including work in mixed pairs, in mixed small groups, in caucuses, and as a whole group.
The dialogue was divided into four parts. First, the participants got to know each other, discussed their motivations for attending, and agreed on a set of guidelines for how they would be together over the two days. Second, the group shared and explored their experiences of Blanchardstown and belonging, identities and stereotyping.
On the second day, the group shared experiences and perceptions relating to policing, before considering any questions they still had and what they wanted to see in the future.
Funding from the Irish Research Council (IRC) allowed for the hiring of a research assistant, Katharina Kurz, who collected and analysed data to study the project.
Dr Ian Marder of Maynooth University School of Law and Criminology, who led the project and co-facilitated the dialogue process, said: "I was delighted to receive funding from the Irish Research Council and support from partners in An Garda Síochána, Sport Against Racism Ireland, Insaka-Ireland, Childhood Development Initiative and others for this project.
"I have facilitated restorative practices between gardaí and communities previously, but never with funding to evaluate the project and train co-facilitators from those groups, nor with such broad or high-level support from Garda management.
"Now that we have a model of practice developed, we should scale this work up, with Garda and community support."
More information about the project has been published on the Maynooth website.