Gráinne Mellon shortlisted for Legal Aid Barrister of the Year award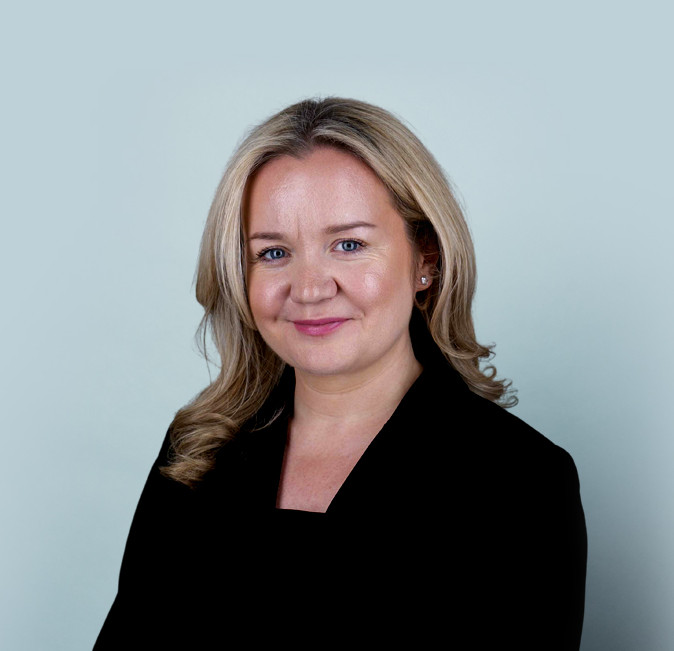 London-based barrister Gráinne Mellon has been shortlisted as Legal Aid Barrister of the Year at the 2022 Legal Aid Lawyer of the Year Awards.
Originally from Dublin and called to the Bar in Ireland and Northern Ireland in 2010 and 2013 respectively, Ms Mellon practises with Garden Court Chambers in London, specialising in public law with particular expertise in human rights, civil liberties and equality law.
She is the vice-chair of the Bar Human Rights Committee, the international human rights arm of the Bar of England and Wales, and sits on the advisory board of the London Irish Lawyers Association (LILA), of which she is a past chair.
Ms Mellon has been shortlisted for the LALY22 award in recognition of her work on behalf of vulnerable children and young adults – including migrant children and disabled children – in the areas of education law, community care, capacity law and immigration law.
Her work this year has resulted in six mandatory orders from the High Court for a vulnerable child without accommodation, education and the care that she needed.
She also won a leading student finance and human rights case which ensured that two young adults could continue with their education, and one of the first claims for damages under the Human Rights Act for "peer on peer" abuse brought on behalf of a very young boy.
Ms Mellon has also acted for migrant children, including in a range of cases under the EU Settlement Scheme where they could not otherwise find a lawyer to help them, enlisting over 70 barristers to help her do so.
She is described by referees as an "outstanding barrister and leader in her field" who "has dedicated her career to working with the most vulnerable in society" and "combines the ability to deal with the most complex cases, whilst showing huge amounts of compassion and sensitivity towards her clients".
Winners will be announced at the in-person 2022 Legal Aid Lawyer of the Year Awards ceremony in London on Tuesday 12 July.