Government sets out more detail on rescue process for small companies without court application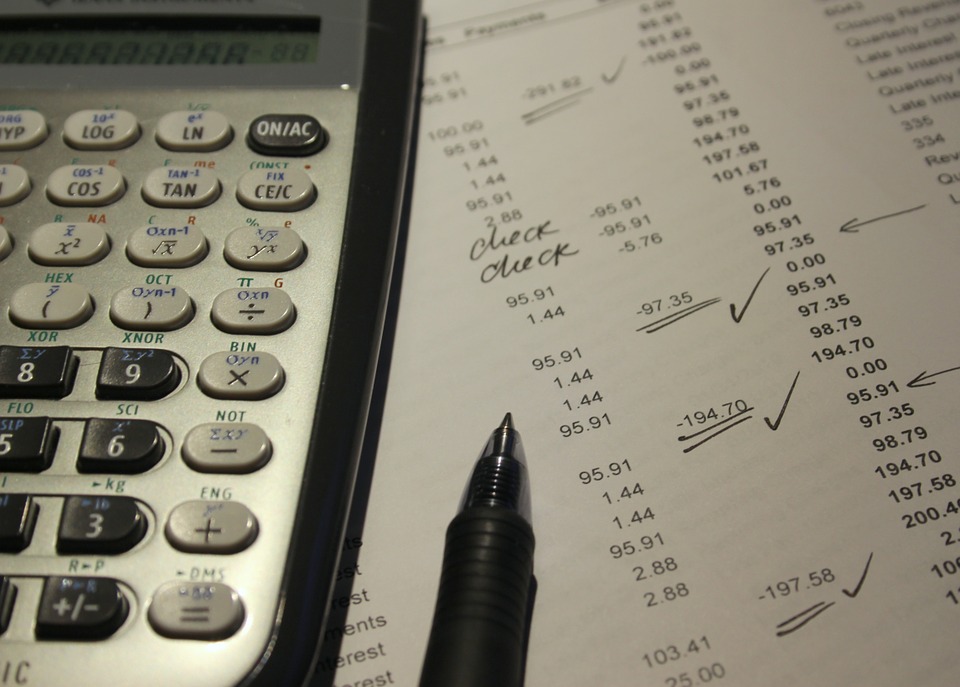 The government has set out more details of its plans to allow the vast majority of companies in Ireland to be rescued without applying to the courts.
The Companies (Small Company Administrative Rescue Process and Miscellaneous Provisions) Bill 2021 will amend the Companies Act 2014 to allow small and micro companies – which make up around 98 per cent of all companies – to access a new dedicated rescue process.
The Department of Enterprise, Trade and Employment has now published further information about how the proposed "SCARP" process, based on recommendations by the Company Law Review Group (CLRG), will work.
Robert Troy, minister for trade promotion, digital and company regulation, sad: "Government are determined to introduce SCARP as soon as possible so I want to ensure a high level of transparency so that businesses and stakeholders understand SCARP and the rationale behind it.
"In designing a new rescue process for small and micro companies, my department considered the CLRG report and opened a public consultation on several matters including the inclusion of repudiation in an administrative process and the status of State creditors.
"I believe we have struck the right balance to develop a simplified and effective process that will assist viable companies to restructure and remain in business."
The new administrative rescue process will include provisions mirroring those in examinership including the repudiation of onerous contracts, automatic stay on proceedings, cross-clam cram down of debts, and encourages ongoing creditor engagement.
Where companies owe debts to the State via the Revenue Commissioners, The State will only be able to opt out of a process on limited and specified grounds which will be set out in the legislation, such as if a company could be using the process to avoid tax.
Mr Troy said: "My department, with the assistance of the Attorney General, is currently drafting the legislation at pace. I look forward to the bill, when drafted, being published and introduced in the Dáil as soon as possible."
He added: "SCARP is a further demonstration of government's commitment to do all that it can to help our businesses along the road to recovery as we emerge from Covid-19.
"It will provide an additional option to micro and small companies who need to restructure and when enacted will deliver a process which is more cost efficient and capable of conclusion within a shorter period of time."