Government denies conflict of interest over AG's role in INM case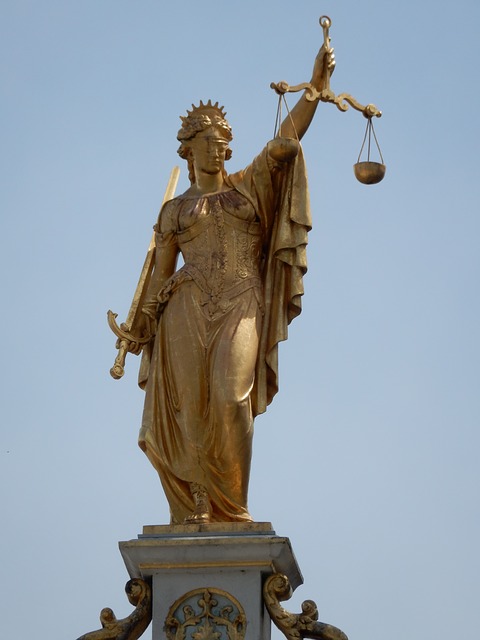 The government has denied that there is a conflict of interest between Paul Gallagher SC's role as Attorney General and his work for the former directors of Independent News & Media (INM).
It emerged this week that Mr Gallagher continued, following his appointment as Attorney General, to advise the former directors of INM who are subject to a High Court inspection launched on the foot of an investigation by the Office of the Director of Corporate Enforcement (ODCE).
"The Attorney General is finishing out a number of cases which he had taken on prior to his appointment as Attorney General to this Government," Tánaiste Leo Varadkar told TDs yesterday.
"That is not unprecedented. I understand it has happened in the past with former Attorneys General, that they are allowed to finish out cases that they were involved in prior to their appointment."
He added: "I am absolutely certain the Attorney General will be very careful to avoid any conflict of interest or any perception of that. He is a person of the highest integrity and ability and I have full confidence he will make sure there is no conflict of interest."
Two inspectors into INM's affairs were appointed in 2018 to examine issues included the company's proposed acquisition of NewsTalk, market abuse regulations, data interrogation irregularity and the dealings of an independent review board.
Earlier this year, a former INM director failed in a High Court bid to remove the two inspectors.
Mr Gallagher was appointed as Attorney General in June 2020 following the formation of the new coalition government.
In a statement issued to The Irish Times yesterday evening, a government spokesperson said Mr Gallagher's commitments would normally "have been discharged in a short period of time following his appointment".
"Due to the Covid pandemic, there were delays in the hearings of cases, so it was not possible to discharge these professional obligations as early as anticipated," the spokesperson said.
They added that Mr Gallagher "has no continuing private professional obligations".