Government acknowledges 'merit' in direct payments to barristers in District Court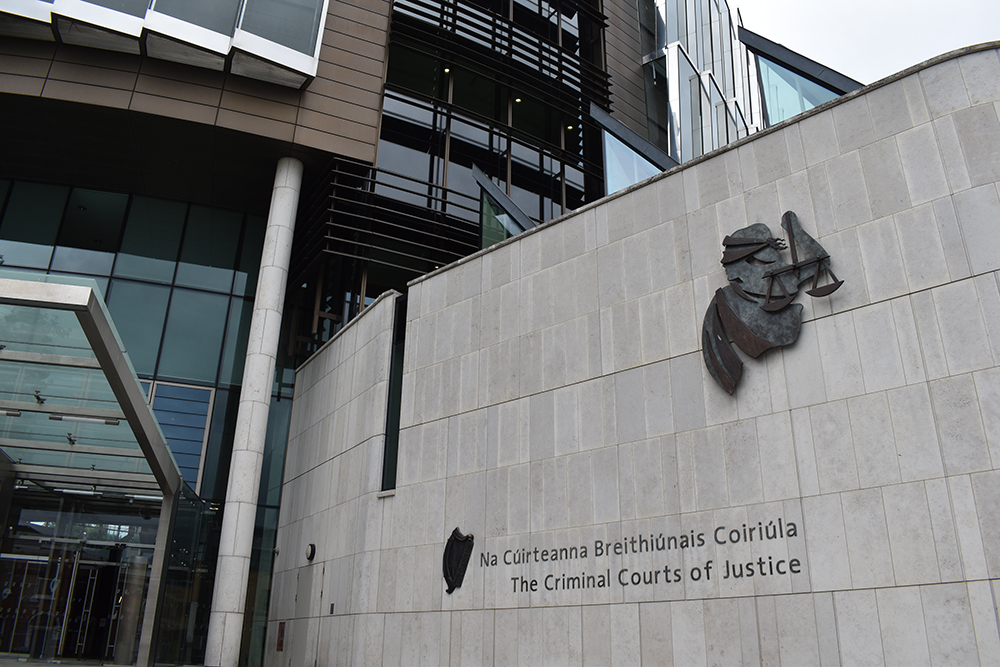 The government has signalled an openness to reforming the criminal legal aid system to provide for direct payments to barristers practising in the District Court.
Barristers are increasingly often instructed by solicitors to appear in the District Court and are paid by those solicitors through an ad-hoc 'split fee' system which has prevailed since the 1960s.
Under this system, the entire fee is paid to the instructing solicitor, who then passes on half of the sum to the barrister. However, barristers have complained that these fees can go unpaid by solicitors for long periods of time.
In 2019, the Department of Justice told Irish Legal News that it had "no knowledge" of the arrangement and it was not a matter for the Department.
James Lawless, Fianna Fáil TD and chair of the Oireachtas justice committee, yesterday told TDs that the legal aid scheme in the District Court is "overdue for re-examination" due to changes in legal practice, partly as a result of the opening of the centralised Criminal Courts of Justice.
"When multiple solicitors are travelling an hour in and out of town for the sake of one case, it of course makes sense that they would delegate that work to legal professionals already in court for the date," he said.
"The model of having a barrister taking on those cases is reasonable and can be more effective in some cases but the direct payment model has to be examined. It would make a lot more sense to consider doing it that way and give the respect to those professionals that they deserve."
In response, James Browne, minister of state at the Department of Justice, said: "There is merit in [Mr Lawless's] suggestion of reviewing the situation in order that barristers who perhaps share work with solicitors be paid directly for that work."
Darren Lalor BL, who practises in the District Court, told ILN: "Any steps taken to bring fee payment methods to barristers working in the District Court in line with their colleagues in the higher courts is to be welcomed.
"With modern computerised payroll systems, this should be easily achieved. It will right a wrong and remove the administrative burden from the shoulders of instructing solicitors.
"However, the elephant in room remains — the 20 year old rates of pay with which today's bills must be paid."