Google to pay €4.1bn fine after CJEU ruling on competition law breaches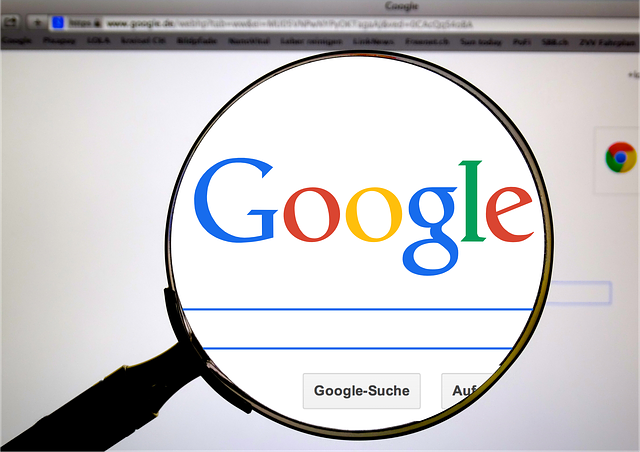 Google must pay a €4.125 billion fine after abusing its position to impose unlawful restrictions on smartphone manufacturers and mobile network operators, the Court of Justice of the European Union (CJEU) has ruled.
The General Court today largely confirmed the European Commission's decision that the search giant imposed unlawful restrictions in order to consolidate the dominant position of its search engine, from which it derives most of its revenue.
The Commission's original 2018 decision identified three types of restriction:
Those contained in 'distribution agreements', requiring manufacturers of mobile devices to pre-install the general search (Google Search) and browser (Chrome) apps in order to be able to obtain a license from Google to use its app store (Play Store);
Those contained in 'anti-fragmentation agreements', under which the operating licenses necessary for the pre-installation of the Google Search and Play Store apps could be obtained by mobile device manufacturers only if they undertook not to sell devices running versions of the Android operating system not approved by Google; and
Those contained in 'revenue share agreements', under which the grant of a share of Google's advertising revenue to the manufacturers of mobile devices and the mobile network operators concerned was subject to their undertaking not to pre-install a competing general search service on a predefined portfolio of devices.
According to the Commission, the objective of all those restrictions was to protect and strengthen Google's dominant position in relation to general search services and, therefore, the revenue obtained by Google through search advertisements.
The common objective and the interdependence of the restrictions at issue therefore led the Commission to classify them as a single and continuous infringement of Article 102 TFEU and Article 54 of the Agreement on the European Economic Area (EEA).
Consequently, the Commission imposed a fine of almost €4.343 billion on Google, the largest fine ever imposed by a competition authority in Europe.
In today's ruling, the CJEU has largely dismissed a challenge by Google, though annulled the finding that the portfolio-based revenue share agreements constitute, in themselves, an abuse.
The court also revised the fine slightly downward to €4.125 billion based on its own assessment of all the circumstances relating to the penalty.