Global law firm Clyde & Co opens Dublin office out of Brexit concerns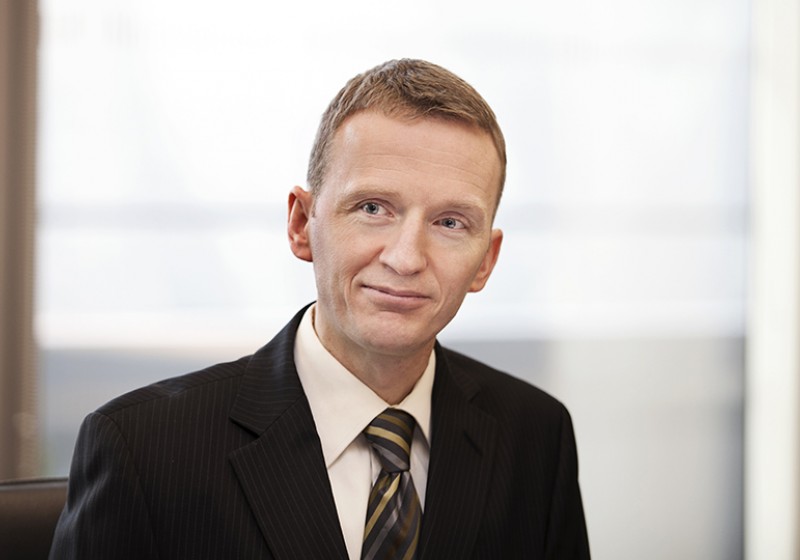 Global law firm Clyde & Co has announced the launch of a Dublin office out of concern about the impact of Brexit on its Irish law insurance practice.
Insurance and reinsurance partner Garrett Moore, who is qualified in Ireland and in England and Wales, has been appointed to lead the firm's first Irish office.
He is supported by his team in London, who have been providing Irish law advice to Irish and London Market insurers and reinsurers for a number of years.
Mr Moore said: "We have been offering our insurance and commercial clients advice concerning matters relating to Irish law for a number of years and we want to ensure this continues whatever the outcomes of Brexit. The office and a formal Dublin presence will allow us to do that."
The Irish insurance team in London includes legal director Maire Ni Aodha, who represents clients in professional indemnity, property, liability, construction bond and bloodstock matters, senior associates Ann-Marie Morgan-Barrett and Michelle D'Arcy, associate Liam Harnett and litigation manager Brendan Myers.
Mr Moore and his team work with insurers and reinsurers in London, Dublin and worldwide providing ready access to Irish law advice and representation before the Irish courts on coverage, defence, subrogation and procedural issues spanning insurance lines including professional liability, financial lines, D&O, E&O, employers, public and product liability, cyber response and data protection, CAR, latent defects and bloodstock.